San Francisco App Developers
asap developers a Software Development Company in California
20 hours free of charge in App Development Consultation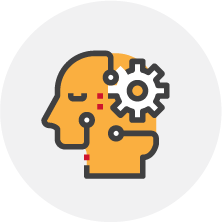 We are offering you a free, no obligations consultation, whereby we can discuss your idea and turn your idea into a reality. We have experience in delivering web and mobile solutions for a broad range of industry sectors. It is most likely that you will want to know how much your project will cost to develop. So, after our 20 hours free development consultation program, we'll provide you with expected costs and a project plan.
Our Consultation Services include:
Analyze your requirements

Describe technical solution options

Define your MVP

High-level architecture description

Create a UX/UI design for your product

Monetization strategy advice

Estimate costs and timelines

Suggest next steps

asap Developers offers agile web and mobile app development services for San Francisco Bay Area companies. We passionately develop web apps and mobile apps, crafted to meet your exact needs. It is our goal to create wonderful user experiences, taking care of each and every detail of your app. asap developers are the best San Francisco App Developers. We transform your ideas into amazing apps. Get in touch!
SAN FRANCISCO APP DEVELOPERS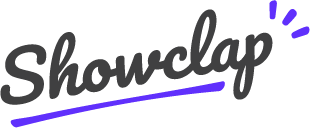 Video sharing mobile app for musicians. Showclap is a web and mobile app that acts as a bridge between musicians and businesses related to the music industry (producers, bars, restaurants, clubs, etc). An online community that allows both parties to easily connect and discover each other's new talents, styles, and song. We created a web and mobile app that allows musicians to upload videos and share them with their followers no matter where they are.
Learn More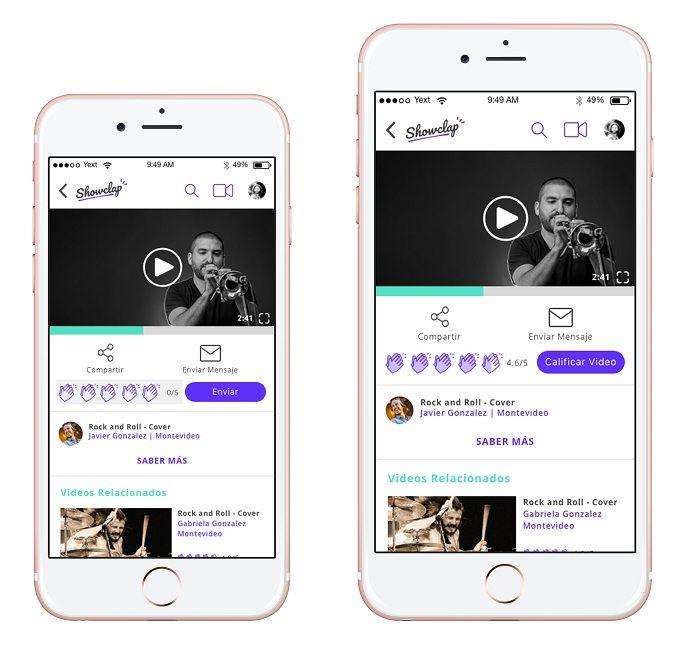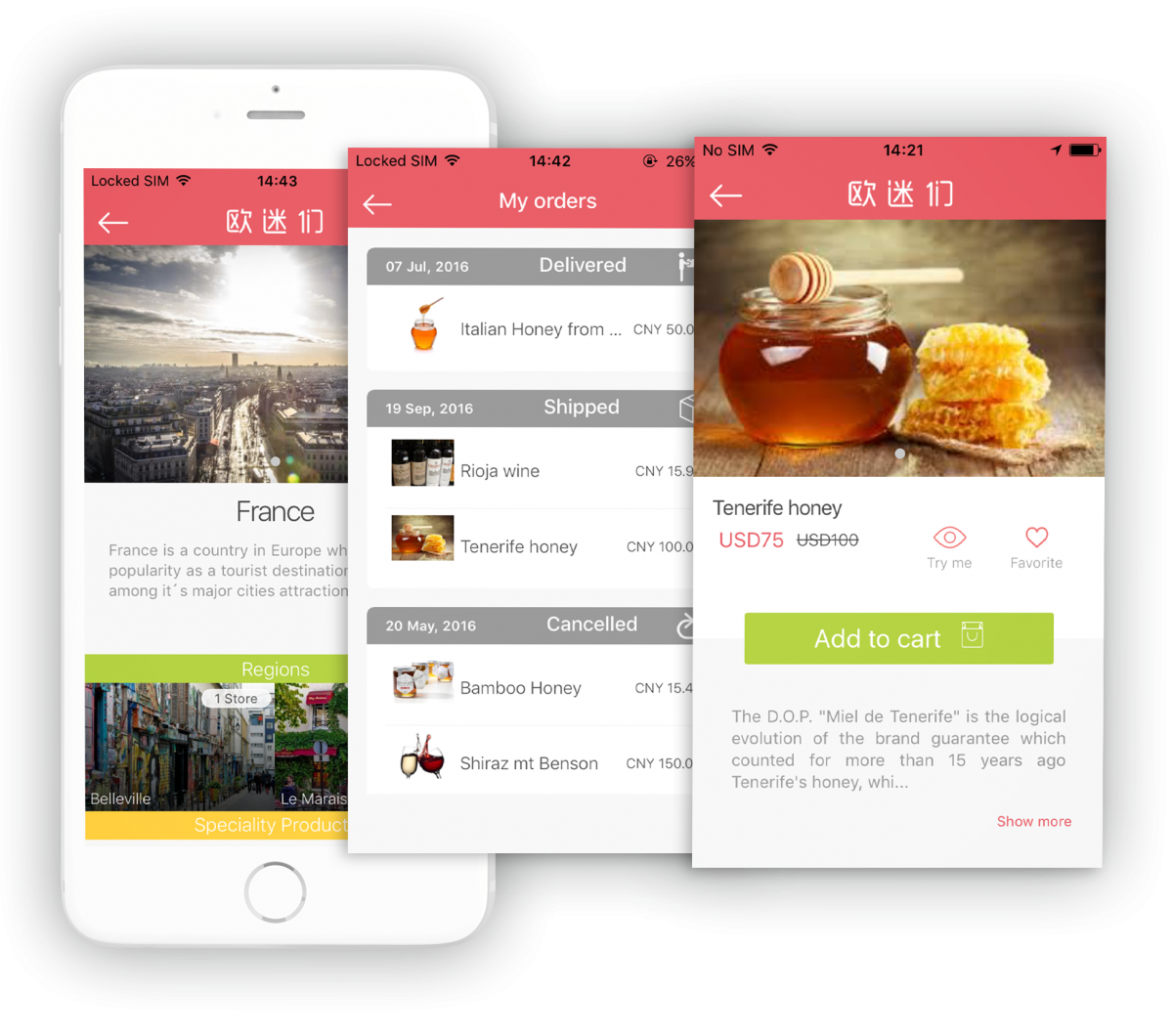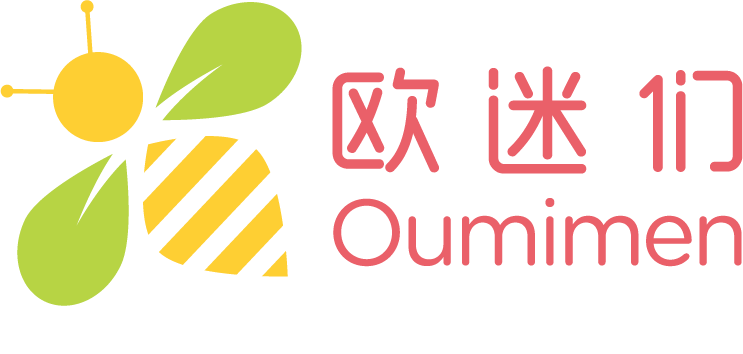 Oumimen is a Korean startup with investors from San Francisco, California. We helped Oumimen to create its MVP with React Native. Our developers created with React Native a mobile app and web app for merchants in Europe interested in selling their products in Asia.
Learn More

A mobile app for visitor management that makes check-in easy and efficient. We created an app that can authorize or deny entry to different classes of visitors such as working staff, guests or vendors. Our mobile app is a friendly and easy to use solution for residents and visitors. It offers a mobile app to guests that acts as an access card and provides security companies with better control over who is in the building or housing complex at every moment during their visit. The app was developed for Android and iOS platforms using React Native.
Learn More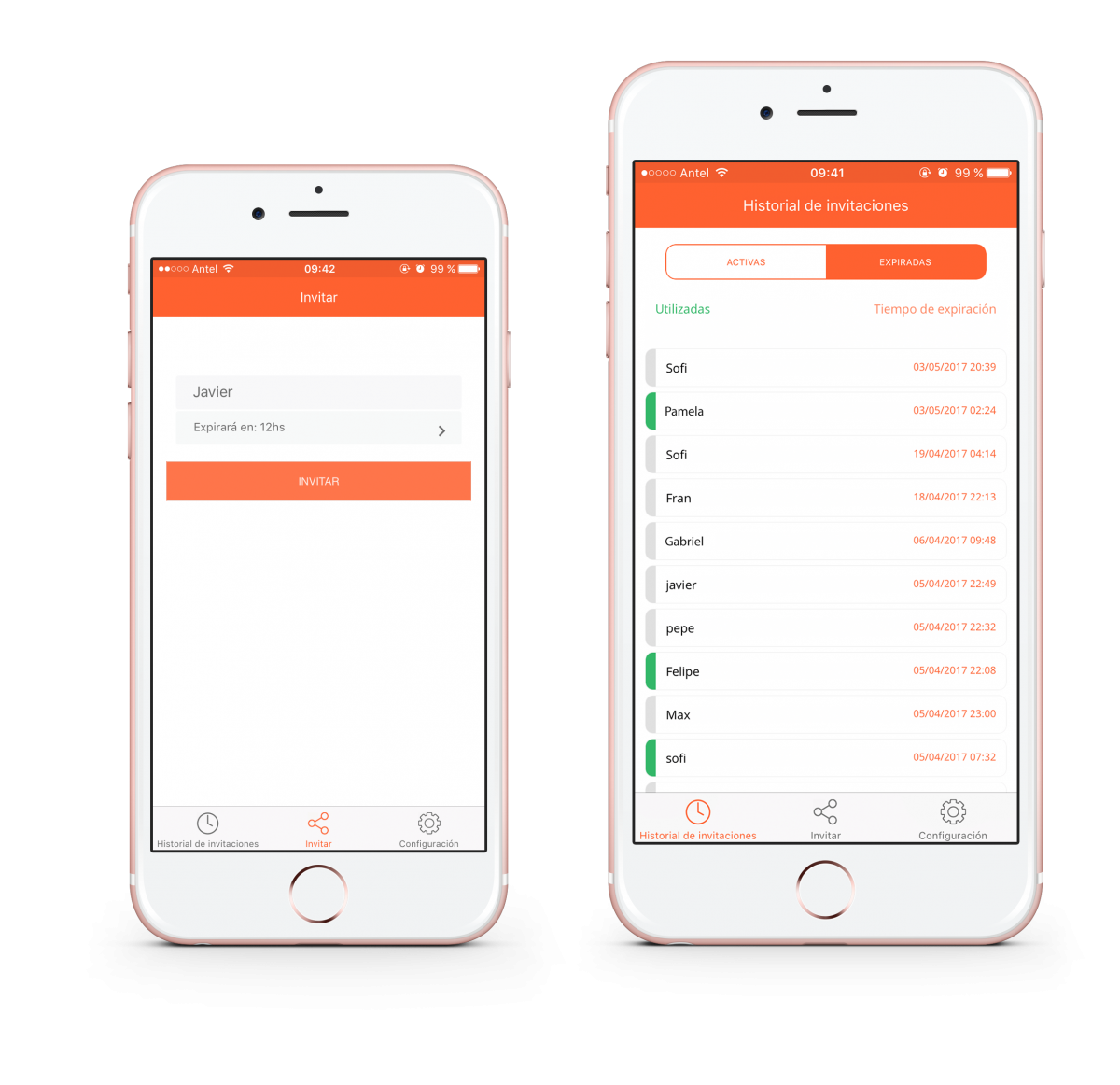 From our blog: Why is mobile app user experience design important?

Think of the last mobile app you downloaded. Why did you choose it over other competing apps? Was it appealing? Was it easy to use? Did it feel personal or generic? What about the last update to your favorite app? Did you notice any improvements? Were there any setbacks? And if you think of the last mobile app you developed or updated, did you keep all those things in mind? Keeping users engaged is the key to a successful app, and user experience design (UX design) is a very important part of it. Early on in the Mobile App game, you might have come across one that was delightful to look at, but not very user friendly. However, the reality is that those who center their design around user experience quickly get ahead of their competitors. And this is valid not just when launching an app but throughout its lifespan. A strong UX might not make you catch your break, but a weak one will definitely cost you dearly.
User experience design (UX design) is a key element of any mobile app, whether we're talking about a new app trying to stand out among its competitors or an established app trying to keep its edge. This means you must be up-to-date with the latest trends and technologies and always keep usability in mind. You may love the app you designed, but will the millions of people you are targeting love it as much?
Testimonial

"I have been very satisfied with the communication and quality of asap developers' work. The time zone difference is very manageable. The quality of the coding from asap team has been as good or better than what I have gotten from other development shops in the US. I also appreciate proactivity in offering suggestions and opinions. asap developers has provided me with the confidence to pursue new opportunities because I know that there is a good team of developers available to accomplish the work."
Bernie Holtgreive | Founder
www.wealthsite.com
We will contact you shortly
to talk about your project.