App Developers Los Angeles
asap developers is a Leading Software Development Firm

App Developers Los Angeles. We offer agile web and mobile app development services for Los Angeles companies. We passionately develop web apps and mobile apps crafted to meet your exact needs. We aim to create wonderful user experiences by taking care of each and every detail of your app. We'll transform your ideas into amazing apps. Get in touch!
20 hours free of charge app development consultation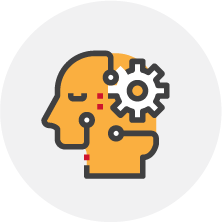 We are offering you a free, no-strings-attached consultation to discuss your idea and turn it into reality. We are experienced in delivering web and mobile solutions for a broad range of industry sectors. Are you wondering how much it will cost to develop your project? After our 20-hour free consultation, we'll give you a quote and a project plan.
Our consultation services include:
Analyzing your requirements
Describing technical solution options
Defining your MVP
Providing a high-level architecture description
Creating a UX/UI design for your product
Advising you on monetization strategy
Providing you with an estimate of costs and timelines
Suggesting the next steps
APP DEVELOPERS LOS ANGELES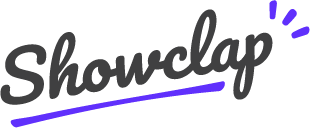 Video sharing mobile app for musicians. Showclap is a web and mobile app that acts as a bridge between musicians and businesses related to the music industry (producers, bars, restaurants, clubs, etc). An online community that allows both parties to easily connect and discover each other's new talents, styles, and song. We created a web and mobile app that allows musicians to upload videos and share them with their followers no matter where they are.
Learn More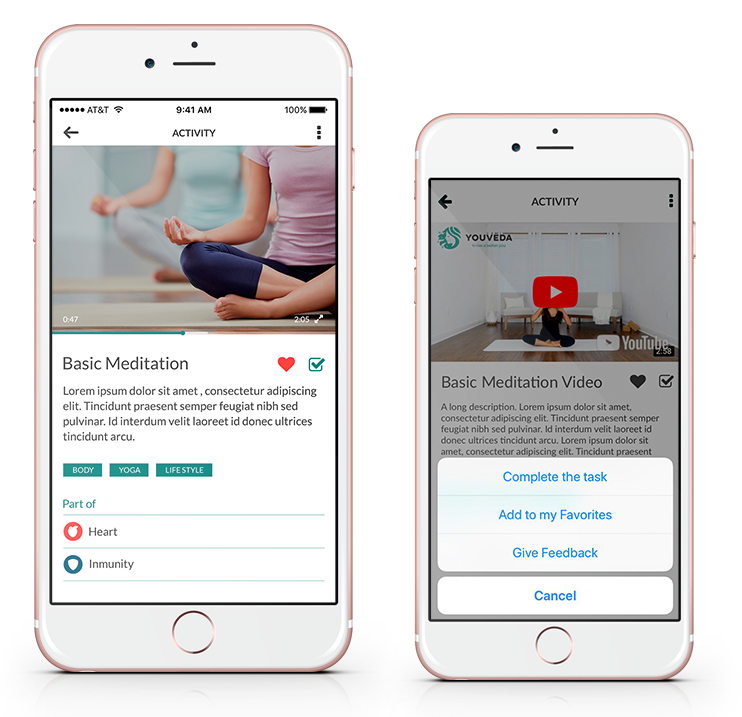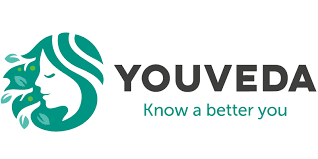 Asap Developers worked with YouVeda to create a mobile application with React Native for iOS and Android, which allows YouVeda customers to follow the programs associated with the products they bought. YouVeda doesn't just sell capsules; they also provide a variety of extras to make the most of them. They consider exercise, meditation, and a balanced diet to be the cornerstones of healthy living, and the app provides tips and information on these topics while helping users track their progress.
Learn More

A mobile app for visitor management that makes check-in easy and efficient. We created an app that can authorize or deny entry to different classes of visitors such as working staff, guests or vendors. Our mobile app is a friendly and easy to use solution for residents and visitors. It offers a mobile app to guests that acts as an access card and provides security companies with better control over who is in the building or housing complex at every moment during their visit. The app was developed for Android and iOS platforms using React Native.
Learn More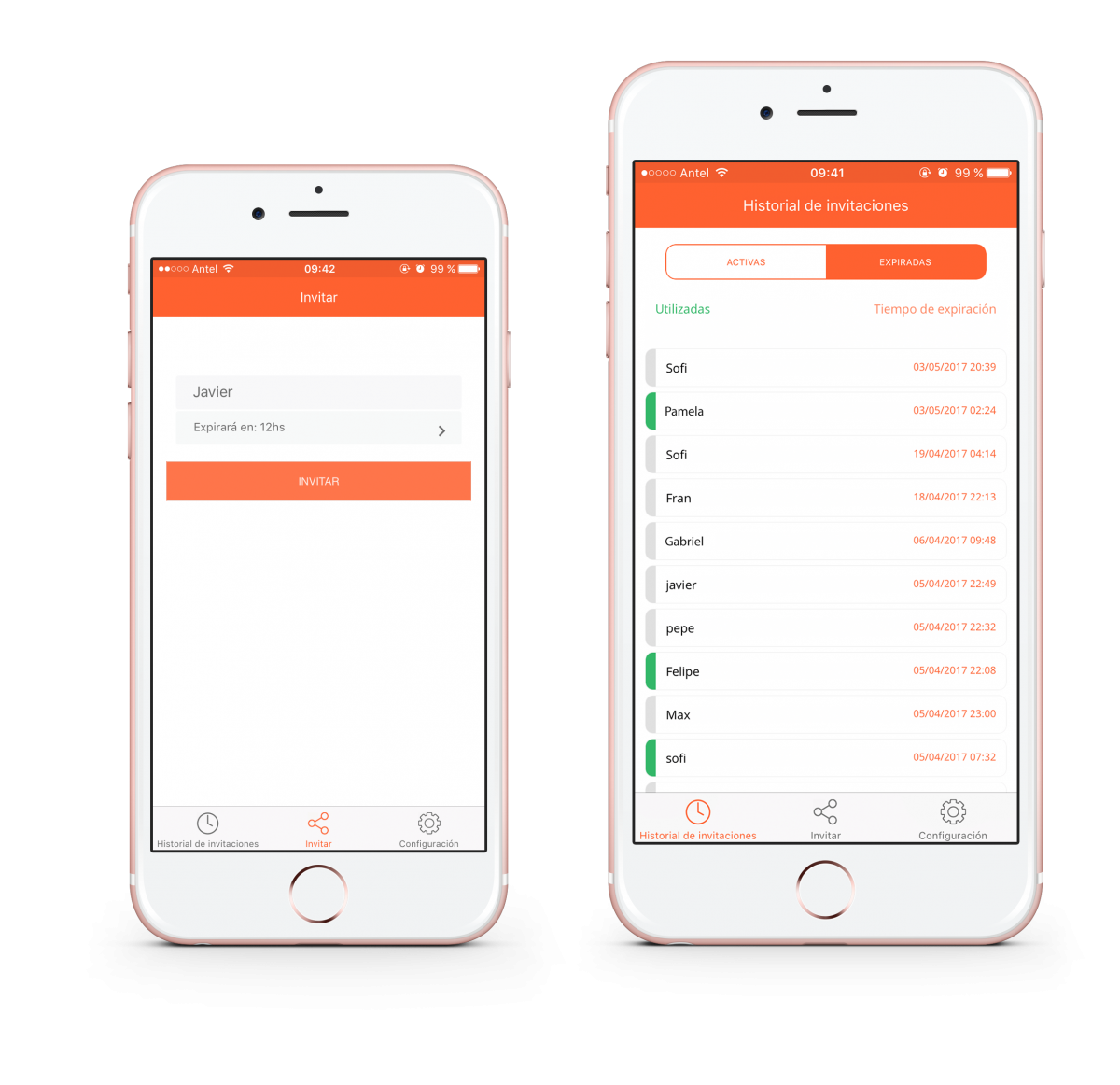 You probably already know that Silicon Valley is currently the global center for high-tech and innovation, but did you know that Los Angeles is starting to follow the very same footsteps?
As a matter of fact, Los Angeles is actually the manufacturing capital of the United States with around half a million manufacturing jobs. This means it is very well positioned to become the next tech hot-spot with accelerators, such as Make in L.A., already taking advantage of Los Angeles' benefits and drawing software and hardware companies in. Entrepreneurs from all fields also abound in the city and, combined with the growing startup scene in Silicon Beach, they have the potential to turn Los Angeles into the next big tech hub.
Why is UX important to us?

Think of the last mobile app you downloaded. Why did you choose it over other competing apps? Was it appealing? Was it easy to use? Did it feel personal or generic? What about the last update to your favorite app? Did you notice any improvements? Were there any setbacks? What about the last mobile app you developed or updated, did you keep all those things in mind?
Keeping users engaged is the key to a successful app, and user experience design (UX design) is a very important part of it. Early on in the mobile app game, you might have come across an app that was delightful to look at, but not very user-friendly. The reality is that those who center their design around user experience quickly get ahead of their competitors. And this is valid not just when launching an app but throughout its lifespan. A strong UX might not guarantee a place in the top of the charts, but a weak one will definitely cost you dearly. You may love the app you designed, but will the millions of people you are targeting love it as much? Good UX design will help you ensure that.
Testimonials and verified reviews
"Working with asap means guaranteed high-quality and consistency. They're also really good at listening … They've been very good at working to keep costs under control."

Drew Fiero

First Person / President and COO
"They manage projects from start to finish, communicate any issues that arise, and suggest alternatives, if necessary … Their ability to quickly deliver projects and adapt to our needs is remarkable. We're a startup and we like to move quickly; asap developers match those needs perfectly. They also communicate very well and are transparent."

Michael Price

Alooma, Senior Marketing Manager
"asap developers served as a true partner, reporting progress thoroughly and offering valuable advice. Their collaborative attitude and deep, extensive development knowledge set them apart … They are also extremely trustworthy, ethical and transparent; we received reports of the hours spent on our project and could request meetings regularly to discuss any details."

Agustín Calvo

Wannaclap / Co-Founder
"asap developers features an unselfish and driven team, committed to providing high-level customer service. They succeed in remaining organized and communicating well despite time difference challenges. The staff is accommodating and receptive of feedback, making for a hassle-free engagement."

Matt Derrigo

Mozzo / CEO
We will contact you shortly
to talk about your project.