Mobile App Development San Francisco
asap developers: Let's make your idea a reality
MOBILE APP DEVELOPMENT
We develop your mobile app either native or using frameworks such as React Native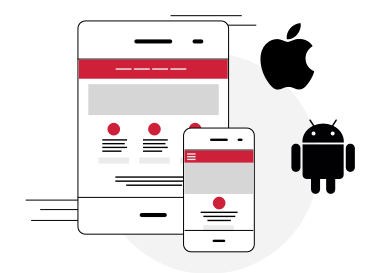 We adhere to the latest technologies to efficiently build mobile apps for Android and iOS. We offer a great team of dedicated developers to ensure a beautiful experience with very high quality and performance.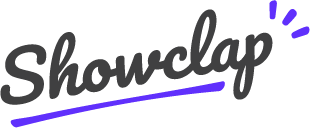 Showclap is a mobile app for musicians. Showclap seeks to be much more than a video streaming platform for musicians, it tries to be an ecosystem where art lovers come together and can interact using the latest technologies available in the market. It was developed with React Native for Android and iOS devices.
Learn More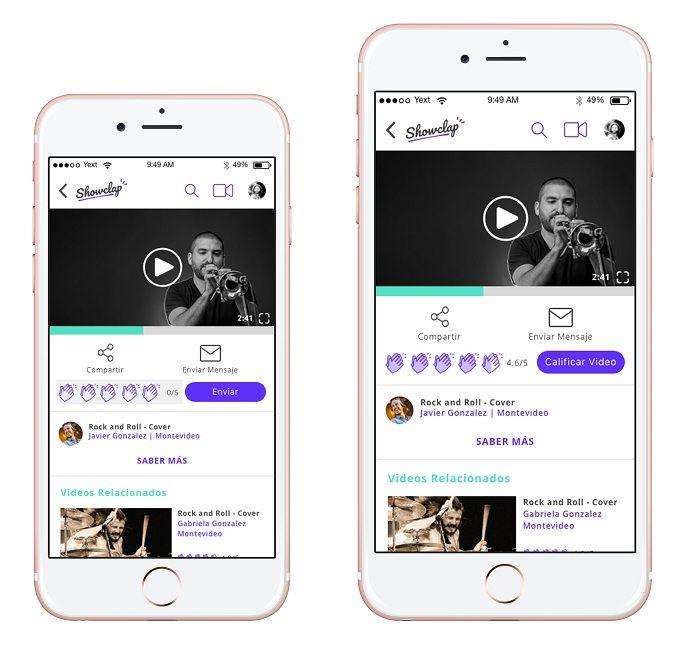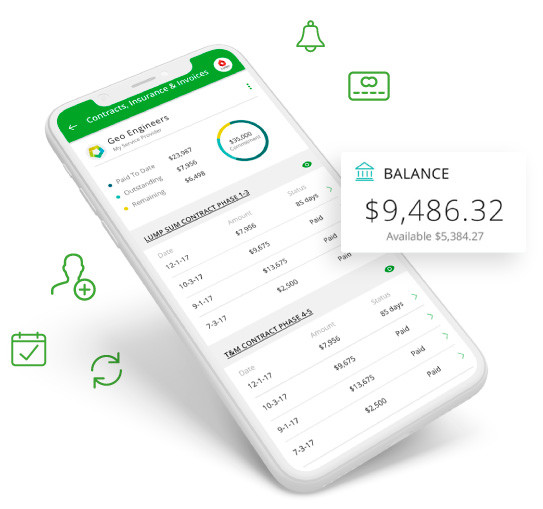 Mozzo is a San Francisco startup that offers a mobile project platform aimed at small businesses mainly in the architecture, design and engineering industries, although it can be used for basically any business project. We developed a React Native mobile app with a Python backend, hosted by Amazon Web Services.
Learn More

InviteMe is a mobile app for visitor management that makes check-in easy and efficient. It offers a mobile app to guests that acts as an access card and provides security companies with better control over who is in the building or housing complex at every moment during their visit
Learn More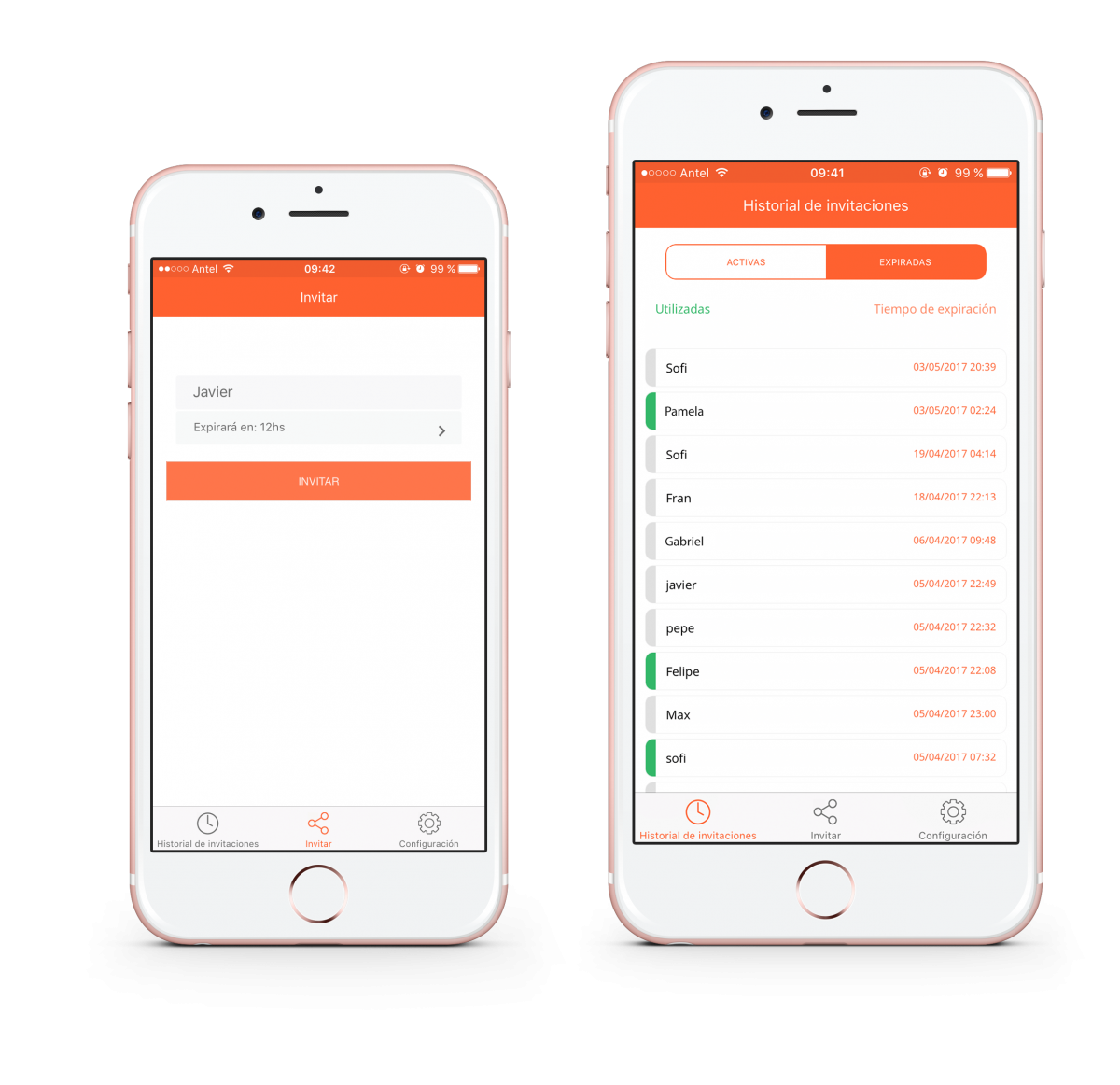 WEB DEVELOPMENT
We will develop your web application using the latest web frameworks such as Angular or React.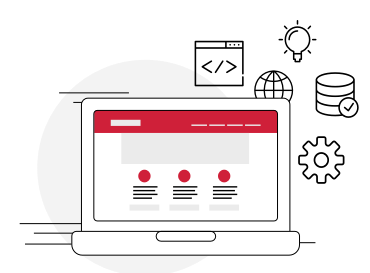 We passionately develop responsive and complex web apps, crafted to meet your exact startup needs. Our team makes sure the web app is developed in a way that can scale and be adapted to new market demands in the future. We're server-side development experts so we've got you covered there as well.
Hear What Our Clients Are Saying
We will contact you shortly
to talk about your project.