So, you already have a pretty good idea of how to promote your app in the app stores and you're all set regarding ads for your iOS app. It looks like now it's time to dig into how to promote and increase downloads for your Android app in Google Play. You've definitely come to the right place: Today, we'll focus on Google Play Search Ads.

As we've seen in previous articles, with 1.5 million apps in Google Play, search ads are a way of increasing visibility for your app in the store and also aid organic discovery. Most app downloads come from searches in the app stores, which makes Google Play Search Ads a big plus since your ad will appear whenever a user searches for a certain keyword. To achieve this, you'll only have to pay a set price up to a previously set budget. Moreover, you will also receive reports to help you improve performance.

Universal app campaigns
Google provides a more comprehensive option than Apple through its universal app campaigns. Through these campaigns, you can create ads to be used not only on Google Play (on the search results, related apps, and home page), but on the entire Google Search Network (Google search and partners), on YouTube, and on the Google Display Network (Gmail and other apps and mobile websites).
As you can see in their tutorial video, Google uses your ad text ideas and all the info you already listed on the store to design ads with different formats for its various networks. To start, Google will ask you to provide some text, a starting bid and set your budget, as well as select languages and locations for your ad. Then, Google will take over most of the work for you by testing different combinations and automating targeting and bidding. Finally, when someone types in a search (on their PC, tablet or smartphone) that matches your keywords, your ad can come up at the top of the search results.
Let's cover the basics
Creating a campaign
Of course, the first thing you'll need to do is sign in to your Play Console (or Google Ads) and choose the app you want to promote. You will then need to select "User Acquisition" from the left menu, followed by "Google Ads campaigns" and "New campaign". If you don't already have a Google Ads account, you will need to create one.
Once you've completed these steps and reached Google Ads, just follow the instructions that will appear on your screen. If you'd like to learn more about what comes
next, check out Google's step by step instructions. You'll be able to upload image assets (up to 20 images), add YouTube videos, and optimize your campaign, among other things.
After everything is up and running, you can manage your campaign and review your budget, costs, app installs, etc. by selecting "Google Add Campaigns" on the menu once again.
Translating and managing your campaign
Google also gives you the option to purchase translations if you are looking to target users in different languages. You'll just have to follow a short series of steps and have the possibility to upload additional information and screenshots in order to help the translation process.
Optimizing your campaign and understanding bidding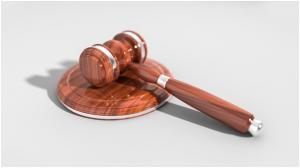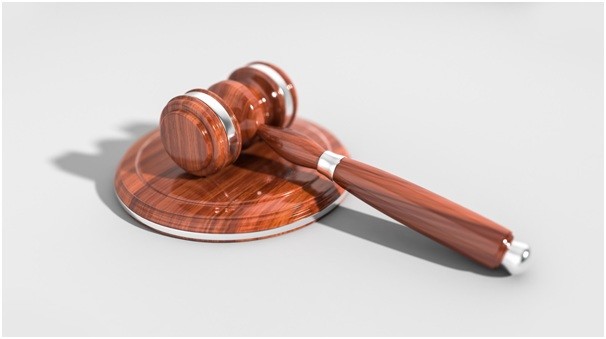 Google offers three different ways to optimize your campaign according to your marketing goals. First, if you are looking to increase installs, they will help you optimize your bids and targeting. In this case, your bid should be the average amount you'd like to pay per install (target cost per acquisition or target CPA). Google Ads even allows you to target users that are most likely to install your app. It's important to also keep your overall daily budget in mind as this will correlate with the number of installs you may get per day through Google Play Search Ads (if your CPA is $1 and your budget is $20, you'll get up to 20 new daily installs).
Alternatively, you can focus on in-app actions to find more valuable users. This means Google will go after people that are most likely to perform a specific action of your choice. Here, the CPA should be set to what you think someone performing that action is worth. Again, keep the ratio between your CPA and your daily budget in mind as that will result in your daily goal for in-app actions.
Finally, you can focus on in-app action value, meaning on users who will most likely give you the best value over time. In this case, the bid may be the average revenue you have set for each dollar spent on ads.
Match types
Just like Apple, Google also offers match types, a keyword setting that lets you control how closely searches need to match your keywords in order for your ad to pop up (from a plural form or misspelling to a synonym or a phrase containing the term). They offer broad match, broad match modifier, phrase match and exact match as options and recommend using a broad-to-narrow strategy as well as monitoring performance over time.
You can also see how close search terms are to your keywords and use that information to adjust your match types. This information may help you come up with new keywords or even add negative keywords (terms that aren't really relevant but still trigger your ad). You can take a look at Google's tips on their website.
What else should I know?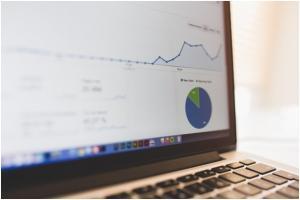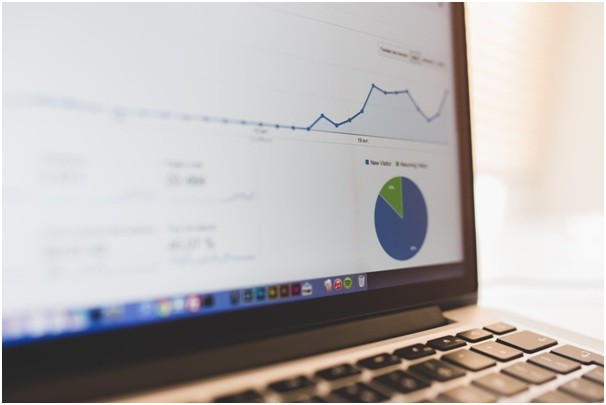 Given that over 1 billion people from over 190 countries interact with Google Play, Google Play Search Ads are a great way for consumers to discover your app. Google makes using Search Ads easy, and, with what you've learned today, you can now make sure you get ahead of the competition. Are you ready for the next step?