Apple Search Ads Tutorial: Are you about to launch a new app and want to make sure it shines in the App Store? Are you looking to increase downloads for an app that's already live? We have already covered the basics on the ways you can promote your app through the different app stores and today, we'll take a closer look at one of them: Apple Search Ads.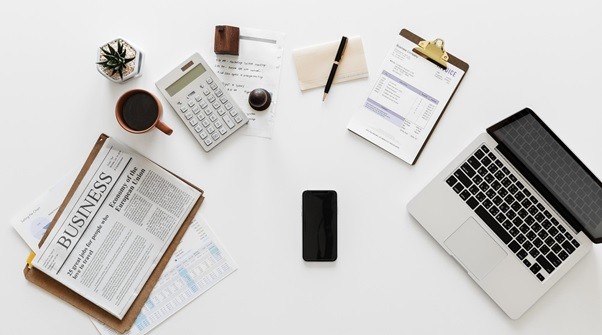 What are Apple Search Ads?
As we've seen before, most app downloads come from searches in the app stores, which means being at the top of the results is definitely a plus. This is where Apple Search Ads come in as one of the ways you can increase your visibility in the store. By using them, your ads appear whenever a user searches for a certain keyword. In return, you pay a set price (up to a previously set budget) whenever you get an install or tap. Moreover, they also provide information on search popularity and even suggest keywords for you to improve your ASO.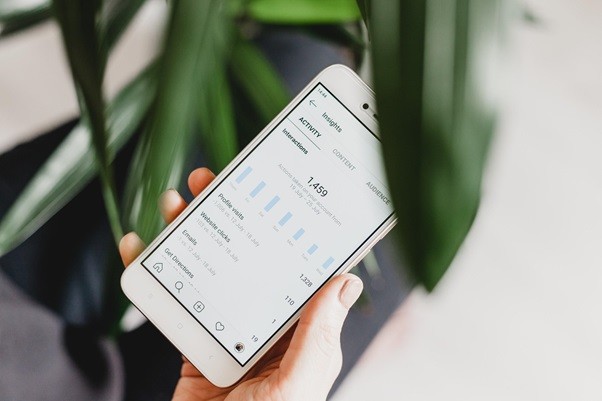 Apple Search Ads Basic vs. Advanced
Apple offers you a Basic and an Advanced version depending on your goals and budget. As you can probably deduce from the names, the Advanced version offers more functionalities and possibilities. Let's take a look at each one.
We'll start with Apple Search Ads Basic. Here, you only pay for installs, and it uses intelligent automation to match ads to users as well as allowing you to track performance through a dashboard. You also get a $100 credit if you are opening a new account. However, it does have a limited budget (up to $10,000 per app, per month) and you can only promote up to 50 apps. Moreover, it is only available for North America and some countries in Europe and Asia.
As for Apple Search Ads Advanced, you pay per tap, with an unlimited budget (with maximum bids and daily budget caps, meaning you choose how much you want to invest), and its available in an extensive list of countries for an unlimited number of apps. It also offers keyword optimization, gives you the ability to target specific people considering demographic and locations, and provides you with detailed reports.
Basic
Advanced
Pay per
Install
Tap
Budget
Up to $10,000
Unlimited
Apps
Up to 50
Unlimited
Specific targeting
No
Yes
Keyword optimization
No
Yes
Market
North America

Parts of Europe and Asia

Over 100 countries and regions around the world
Time investment
Low
High
As you can see, each one has a different target in mind. Apple Search Ads Basic is aimed at developers with a limited budget and not much time or resources to devote to marketing. If you tick those boxes and your main priority is not demographic or keyword optimization (and you are focused only in the US or another one of the listed countries), this is the best fit for you. On the other hand, if you do have a larger budget, more resources, and a bigger worldwide market, Apple Search Ads Advanced would be the proper fit.
As for similarities, both give you the possibility to start and stop using them at any time. You can use both at the same time, but this is not recommended, as you can only auction one ad per app and the optimizations made in the Advanced version will not be transferred to the Basic one. And, of course, you can also switch from one to the other if your situation changes or you realize the other one is a better fit.
How to use them
Signing up
Now that you know what your options are, it's time to take a look at how they work. Before anything else, you will need to follow two steps: first, you'll need to create a Apple Search Ads account, and then link it to your App Store Connect account. To create the account, you will need to sign in with your Apple ID, choose your language and preferred date/time format, fill in your account and tax details, and accept the Terms of Service.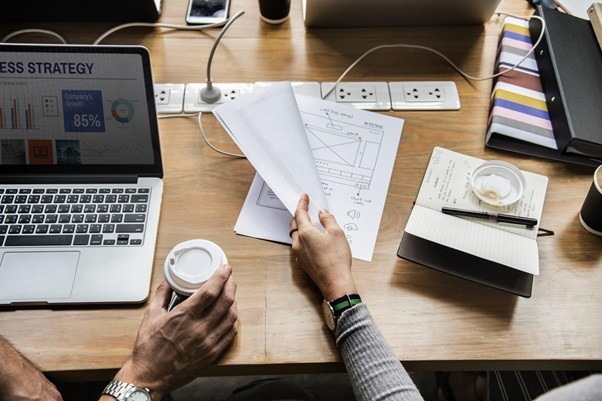 Creating a campaign
As you can probably guess by now, this works a bit differently for the Basic and Advanced plans, but let's start with the steps they have in common:
Choose an app to promote.
Choose the storefront(s) for the relevant countries.
Decide how much you want to spend (but don't worry, you can change it later).
Set your maximum cost-per-install (CPI)/cost-per tap (CPT).
Now, as we've already discussed, Apple Search Ads Advanced has a few extras:
Keywords: these are the words app store users will likely use to search for your app. Apple Search Ads will provide you with recommendations based on the knowledge it has on your apps, but, of course, you can also add your own. If you need some help on this, you can check out our article on this topic.
Match types: this is a keyword setting that lets you control how closely searches need to match your keywords in order for your ad to pop up. You have a broad match and an exact match option. The former is the default setting and its purpose is to help you cover all the variants for your keywords (plurals, synonyms, misspellings, etc.). The latter gives you greater control, as it targets a specific keyword and only its close variants. This translates into fewer impressions, but higher conversion as you reach your intended audience. To give you an idea, if you have a car service app and your keyword is "vehicle", the exact match will only include variants such as "vehicles" and "veihcle", while the broad one may also include "car" and "auto" ("car" in Spanish). You can alternate between the two options in order to cover all your bases. Learn more about match types and keywords on Apple's website.
Maximum CPT bids: in order to decide how much you are willing to pay per tap, you should decide your budget per new customer or action, estimate how many people will tap your ad, and do the math to calculate your default max CPT. However, Apple Search Ads will provide you with a bid suggestion when you create a new campaign. This is based on your app and what works for other advertisers with similar apps.
Cost-per-acquisition (CPA): this is a metric that measures the total cost of having a user take an action that results in a conversion. The Advanced plan gives you the option to set up a CPA goal.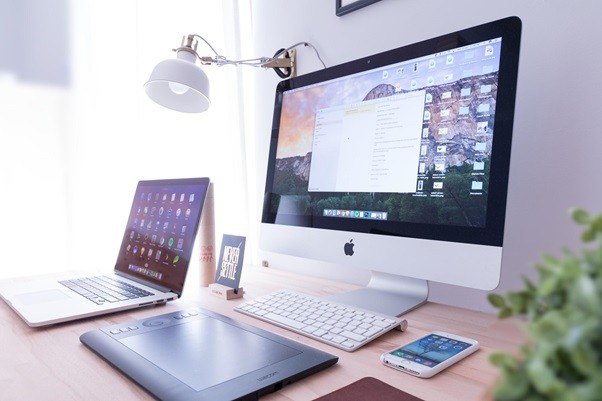 How ads are created
Apple Search Ads works with what is already available: the metadata, video, and images you provided when you added your app to the store (if you change this, it may take up to 24hs to be updated on the ad preview). This means the more you have and the more accurate this information is, the better. As for what your ad will look like, this can vary a bit: they can follow one of a set of formats and may appear on top of the search results, depending on how relevant your app is to the search. What won't change is that they will always have a light blue background to distinguish them from non-promoted search results.
Apple Search Ads Tutorial conclusion
Apple offers you extensive information regarding both Search Ads Basic and Search Ads Advanced, so be sure to visit their website if you'd like to know more about what we've covered in our Apple Search Ads Tutorial or to look for information regarding payment and user roles, among other things. And if you're wondering what your options are regarding Android, stay tuned for our next article!