Tips for choosing the right app developer
How to choose the right app developer? Do you have an idea for an app but lack the internal resources to do it? Are you struggling to decide on which app developer suits your needs? Well, like with any service or product that you may need for your business, finding the right app developer can be tricky, especially if it entails a considerable investment. It's not just about the company that has the most or best resources or that has worked on renowned projects; it has to be the right partner for your specific company and proposal. Someone with the right experience, who is proficient in the field, who can understand your idea and your needs and be able to develop a tailored solution, thus maximizing your app's revenue. Today we would like to share our top 7 tips for making the right choice.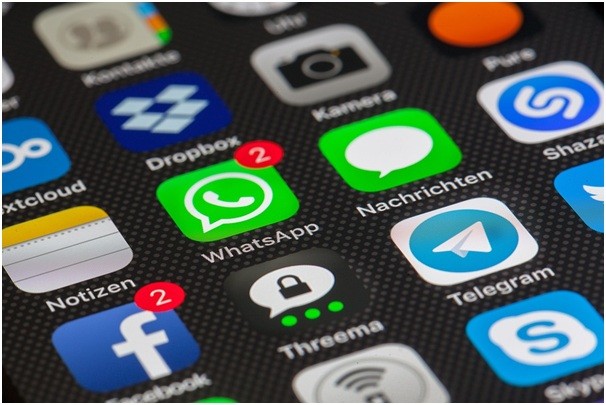 1 – A company that's interested in your business and can give you input.
The ability to get the job done or the interest in your development is not the only thing that matters. The right app developer should also be capable of providing you with useful input regarding your project. Starting from whether your idea has the potential to succeed as an app or not, with an objective assessment on what works and what doesn't, and with creative input to improve your app based on their experience. At asap, we believe it is essential to give suggestions and feedback to our clients during the discovery phase in order to ensure we deliver the best possible product.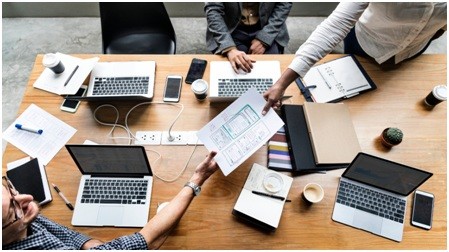 2 – Make sure it's someone you can work with.
The development team will become the partner you will have to work with medium or even long-term, and it's fundamental to have a strong relationship with them for your app to succeed.
It would be beneficial to meet with their project manager in advance and get a sense of the company. Don't be afraid to ask questions about the process or anything you think would give you a better idea of whether they understand your needs and objectives and whether you see yourself working with them or not.
3 – Check their portfolio and references.
While you're at it, ask them about past projects and the apps they have built. Actually download them yourself for a test run and see if they work well, if the design is attractive, and if their style matches your expectations. This helps you make sure they have the appropriate UI/UX skills. If you end up choosing them to do the job, you can even use your research to show them what you like or dislike. Moreover, find developers who are ungrudgingly willing to provide you with their client's contact info so you can get actual feedback on what it is like to work with them.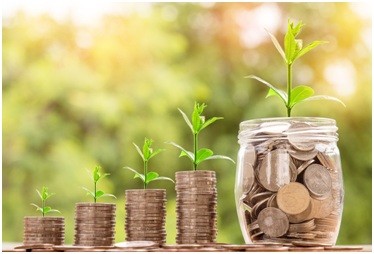 4 – It's not all about the price.
Always remember, you get what you pay for. With that in mind, never choose an app developer solely based on their quote. In order to succeed you will require a quality product, and that comes with a price. We're not saying you should go with the most expensive option, but keep in mind that a low-cost one might end up backfiring and costing you more in the long run.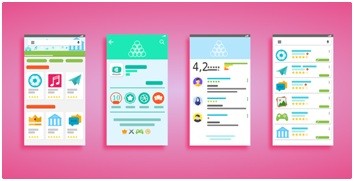 5 – Coding isn't everything.
Sure, coding is an essential part of building your app, but things such as design and user experience can also make or break it. It has to be functional and friendly for your target user. You should look for a partner that adds value to all aspects of your project and who is not in it just for the initial development but for the long haul for later updates and support. We believe in providing a comprehensive service that includes UI/UX, publishing, scalability, and support, among other things.
6 – Monetization plan.
Another crucial subject to discuss with the developer beforehand is the monetization plan they may have for your app. They need to be able to provide you with suggestions on the most effective ways for you to profit from your project. It is necessary to analyze the user's behavior to create strategies to increase your revenue.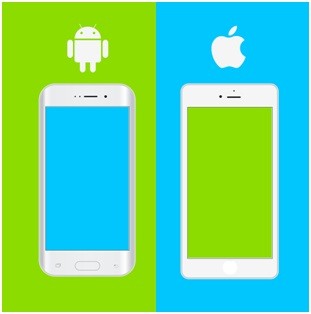 7 – Work on multiple platforms.
This may seem basic, but it is vital to make sure that the company you choose has the resources to develop the project in the platforms and/or frameworks you have in mind, whether you are looking for native development (e.g.: iOS and Android) or prefer a cross-platform framework (such as Ionic or React Native).
The right app developer
At asap developers, we strive to provide the best service to meet our clients' needs, and our main concern is having good communication with our clients. Before starting the development processes, we like to get to know their requirements, thoughts, and their identity in depth so we can develop a solution that is specific to them and their target users.
Finding a company that believes exchanging ideas and assessing clients throughout the process on what is the best option to achieve their goals, as well as keeping them up-to-date with what's going on with their app gives them the opportunity to shape the expected product. It's not just about finding a competent developer but also having a confident and trustworthy business partner.