All you need to know about the Mobile World Congress Los Angeles
There are countless mobile app and tech events around the US and the rest of the world. Back in June, we covered the Mobile Growth Summit (MGS) San Francisco and, today, we'd like to focus on another important event: the Mobile World Congress (MWC) Los Angeles. The 2019 edition is coming up this October and, in this article, we'll cover everything a mobile app developer (or anyone related to the industry) needs to know about it.

What is the Mobile World Congress?
The Mobile World Congress is organized by GSMA, an association that represents the interests of over 750 operators plus nearly 400 companies (from the mobile industry and the development community). The event had its origins back in 1987 as the GSM World Congress and was held in Cannes up until 2006. Today, it is the largest mobile industry exhibition in the world and is held in Los Angeles, Shanghai and Barcelona each year. The Barcelona congress usually takes place in February or March, while the Los Angeles event is quite new, having had its first edition during September 2018 (with a previous MWC Americas edition being held in San Francisco in 2017). This year's Shanghai congress was held just a few weeks ago, back in June. Attendees to the conference include representatives from mobile operators, content owners, tech providers, vendors and manufacturers.

Why should you attend?
The Mobile World Congress gives you a chance to network with the decision-makers of the industry. Last year's Los Angeles congress included 22,000 attendees from almost 1000 companies as well as over 2500 CEOs and 230 media and industry analysts. Not to mention, 64% of all attendees held senior-level positions.
You will have the opportunity to learn from the over 400 speakers that take part in the various events. Last year, 75 hours of premium content were shared over the course of three days.
It isn't a place just for companies that have settled into the market. Over 130 startups were in attendance last year for the 4YFN Startup Event, which aims at helping them connect with corporations and investors.
Although the majority of attendees, exhibitors and speakers are from the US, you will get to meet and hear about people from all over the globe, with a strong presence from Europe and Asia.
The MWC includes a wide variety of areas from the mobile app universe, from AI and IoT to blockchain and policy regulation.
Exhibitors include big names such as Microsoft, Nokia and IBM, who will give you a sneak peek at the latest technology.
There is a Women4Tech program that addresses issues like the gender gap, and includes a special summit as well as other events.
If you are still looking not convinced, here is the 2018 post-event report.
What should you expect this year?
1 – Date, location and cost
The 2019 Mobile World Congress Los Angeles will take place on October 22-24th at the Los Angeles Convention Center and will revolve around intelligent connectivity. Passes are already for sale and you can choose a Silver Pass for $300, a Gold Pass for $1200 or a VIP Pass for $1800. The key extras of the Gold Pass include an exclusive networking reception and entry to the conference program, while the VIP Pass also offers private meeting rooms and content from past events. If you need any help regarding accommodation or transportation, you can find some guidance here.
2 – Event themes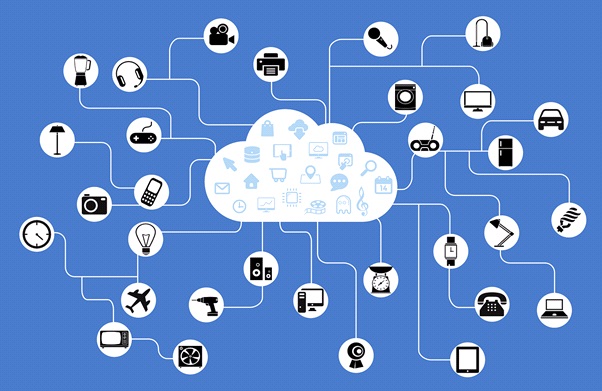 As we mentioned above, the 2019 congress will focus on intelligent connectivity. With that in mind it will cover four themes:
3 – Speakers
This year's keynote speakers include Niklas Heuveldop, the President and Head of Market Area for Ericsson North America, and Teri Posner, the CEO of AI4ALL. Specifically for the mobile app industry, Lior Netzer, CTO of Amakai and who focuses on IoT and mobile apps, will also be in attendance. Other noteworthy speakers include Shruti Jain (Head of Business Development for Google North America), Jefferson Wang (MD for Accenture), and Jen Barrett (Head of Entertainment for Facebook). You can find the full list here.
4 – Experiences
There will five main experiences this year (4FYN, Women4Tech, DARPA, Topic Tours and YoMo), in addition to custom experiences.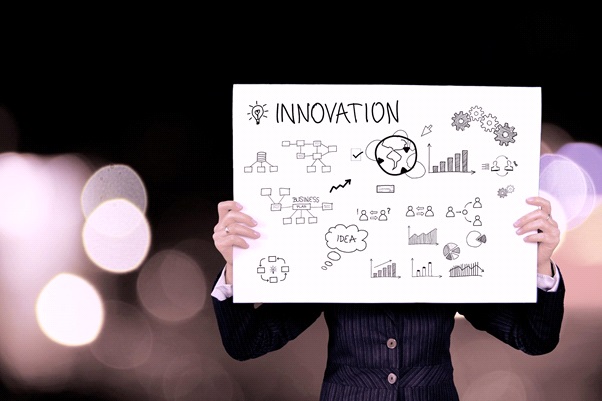 5 – Exhibitors
Confirmed exhibitors for this year cover every area imaginable (like data analysis, antennas, smart systems and logistics) and include Verizon, Semtech and Ericsson. If you want to become an exhibitor, you can apply here.
If you are looking to network and you happen to be a GSMA member, there will be an exclusive event on October 21st. Otherwise, you'll have the chance to attend the welcome reception, visit a VIP networking lounge, or take part in speed networking. Though you might not be able to do a lot of talking during it, a 5K run will be held bright and early on October 23rd.
Why Los Angeles?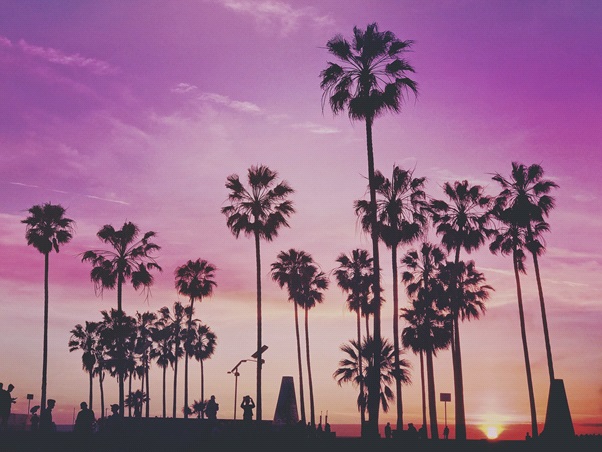 Los Angeles is known around the globe as the home of the entertainment industry. It houses all the major studios and some of the biggest stars. However, in recent years, as companies have expanded away from Silicon Valley, Los Angeles has become quite the entrepreneurial hub. Major companies such as Google, Buzzfeed and Facebook have opened offices in L.A.'s Silicon Beach region and there are countless mobile app development companies in this area of Los Angeles. Moreover, the city also houses quite a few incubators and accelerators like Disney Accelerator and Amplify L.A.
Though the Los Angeles industry is still quite diversified (with tourism and finances also heavily involved), the city is buzzing with tech development activity and is a great place to visit, particularly if you are also a fan of the Hollywood life.
Mobile World Congress Conclusion
The Mobile World Congress Los Angeles is a great opportunity to network and get up-to-date with all the breakthroughs in the industry. You can check out their YouTube channel to take a look at conferences from past events. Moreover, you can visit their website for more information and check out the agenda for this year here.