Top 7 mobile ad networks to monetize your app
Mobile ad networks connect developers looking to monetize their apps with advertisers who want to promote their products. With over half of the Internet traffic coming from mobile phones, it's no surprise that marketers and publishers have caught on the need to target consumers on this platform. As a result, ad networks have been booming in recent years, with dozens available to choose from.
In a previous article, we talked about how apps account for most of the internet time spent on smartphones and about different ways to monetize your product, including the various types of in-app ads. Today, we're recommending a handful of mobile ad networks to give you a variety of options if you choose to monetize your app through ads.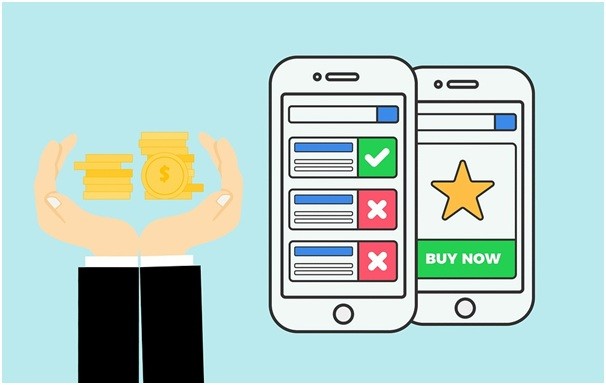 AdMob was founded in 2006 and, in 2009, it was acquired by Google, who, as you probably already know, is the market leader for online advertising. The platform was rebranded from AdMob to Google Ads in 2018.
This network is great for beginners, offering near-flawless functionality and easy integration. It handles a staggering 200 billion requests every month from over 1 million advertisements for around 1 million apps. Its advertising is not as intrusive and aggressive as some of its competitors and has the great advantage of being available worldwide.
Other features include tools to track results and cross-promoting apps for free. It runs on iOS, Android, Unity, and Cocos, and supports native, video, banfner, and interstitial ad formats.
Media.net was designed with publishers in mind and specializes in native advertisements — although it doesn't stop there, also including banners and interstitials. This contextual ad network is also global and automatically targets ads, resulting in premium advertising space. The fact that it's contextual means that, with the help of keywords, users are shown ads that are related to the app they are using at that time, resulting in higher revenue.
Media.net works for iOS and Android and offers exclusive access to the Yahoo! Bing Network. Some of their clients include CNN, Forbes, and Elle.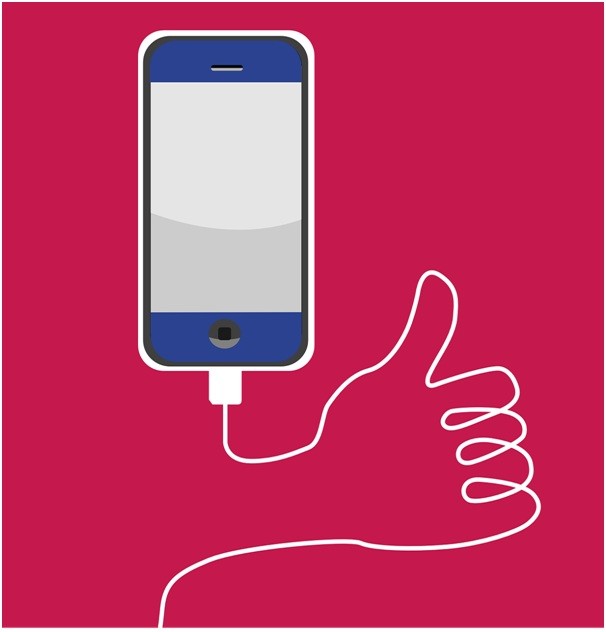 This mobile advertising platform was founded in India as mKoj back in 2007 and turned into InMobi two years later, acquiring several media companies since then. With the capability of reaching over 1.5 billion users, it has earned clients such as TMZ, ABC, and Pandora.
InMobi offers direct deals and programmatic options for publishers, with access to a mediation platform and thousands of top-tier buyers. As for advertisers, InMobi offers brand engagement and user acquisition campaign launching, among other features.
It supports native, banner, interstitial, rich media, and video ads, and runs on Android, iOS, and mobile web platforms.
Smaato is a real-time mobile advertising platform for both developers and marketers, with 14 years of experience. It has over 10,000 advertisers and over 90,000 publishers and app developers, reaching over 1 billion users worldwide.
Their Smaato Publisher Platform (SPX) gives publishers access to a service as well as private marketplace capabilities. Their Smaato Demand Platform helps you manage and optimize your mobile campaigns with optimized targeting and advanced analytics.
It supports iOS, Android, Windows Phone, and mobile Internet, and specializes in banners and CPC campaigns.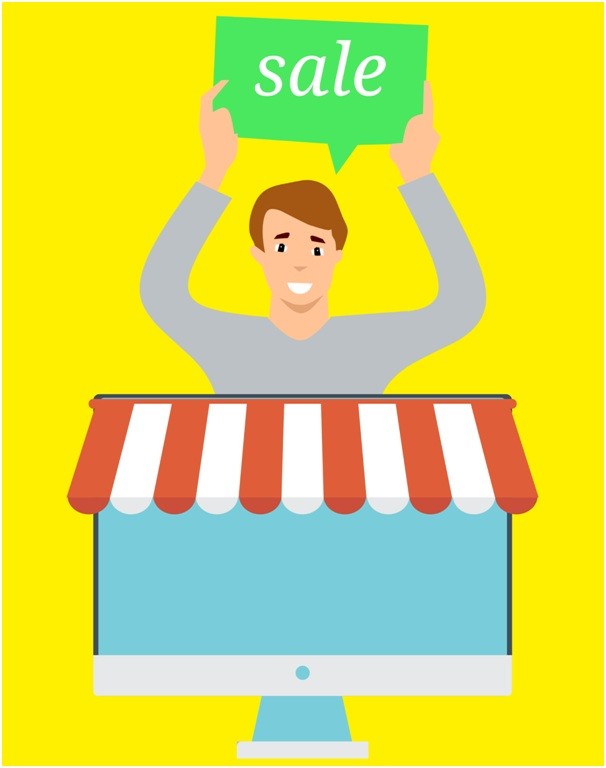 A somewhat younger company, Chartboost was founded in 2011. However, it didn't take long for them to prosper, with 300,000 games currently using their SDK. Their platform is optimized to provide publishers with higher revenue and eCPMs. Publishers are also able to check who advertises on their app and where.
Chartboost is designed for mobile games, can be implemented in a matter of minutes, and provides cross-promotion with native ads, supporting rewarded videos and interactive ads, among others. It has over 900 million users per month and runs on iOS, Android, Unity, and Amazon. As a result, it is one of the leading choices for game developers.
This network is also heavily focused on the mobile game industry with clients such as Ubisoft and Gameloft. It serves 1 billion impressions each day in over half a million devices.
ironSource provides advanced reporting and insights (helping with acquisition and monetization), as well as round-the-clock support. It offers interstitial, rewarded video, banner, and offerwall ads, and supports more mobile platforms than the average network (this includes Adobe Air, Cocos, Amazon, Android, and iOS).

Formerly Opera Mediaworks, AdColony was founded by one of the longest-running iOS mobile developer teams. Its premium advertisers are part of Fortune 500 companies and it received 76 awards for their work in 2016 (a lot of which were thanks to their extensive design and development team).
It reaches 1.4 billion users worldwide, uses the CPM business model and is known for its high-quality video ads. AdColony lets you target users based on demographics and also provides optimization tools and services. It can run on Unity, iOS, Android and Adobe Air, and, in addition to videos, it supports banners, interstitials, and rich media.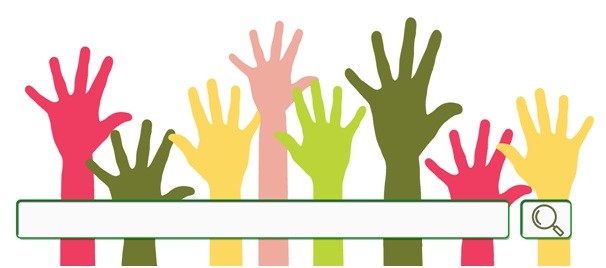 Mobile ad networks conclusion
The list of mobile ad networks you've just read covers a variety of options focused on different types of mobile apps that reach audiences of all sizes and geographical locations. The one thing they all have in common is a proven track record of success. The current mobile market offers so many options it can often be overwhelming, so we hope our article has provided you with a place to start.
Learn More About Our Services