Mobile Action vs Sensor Tower: If you've made it to this article, you are probably aware of the importance of app store optimization (ASO). So, what happens when you don't have the time or tools to optimize your app for the stores with your current resources? As we've mentioned before, the answer to this question is keyword optimization platforms. These platforms give you data and insights to improve your ASO. A lot of them offer free sign-up, as well as extra resources to guide you on your ASO journey. However, to access the big guns you'll have to sign up for one of the different paid plans that adjust to different needs. These platforms offer information on who your potential competitors are, allow you to track keywords, and, if your app is live, see which keywords lead users to find it. Today, we'll focus on two of these platforms to try to advise you on how to better invest your budget.

Mobile Action is an all-in-one marketing platform that allows app publishers to manage both their ASO and their ad campaigns. It's aimed at improving their ranking on app store searches, increasing organic downloads with a greater impact on retention, and getting a thorough understanding of metrics that will allow apps to grow and improve.
It offers a 7-day free trial and has three plans: Startup, Premium and Winner. There are features that are common to all plans, such as tracking keywords and competitors, Slack integration, as well as keyword suggestion, translation, and metrics, but there are also some differences.
The first plan, Startup, is the most affordable one at $59-69 per month and is meant for companies that are just starting out and may have a tighter budget. It lets you track up to 10 apps and competitors and up to 100 keywords. There is quite a jump to the other two plans aimed at more established companies as they range between $419 and $599 per month. The Premium option lets you track up to 100 apps and competitors and up to 1000 keywords. Moreover, it also adds features such as keyword intelligence and ASO reports. Finally, the Winner plan allows you to track an unlimited number of apps and competitors and up to 6000 keywords. Not only that, but, in addition to features from the previous two plans, it also offers daily and monthly active users estimates and an ad creatives gallery.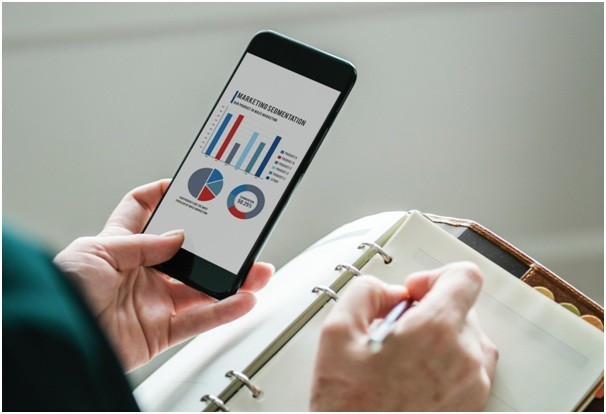 Sensor Tower is an app analytics platform focused on organic user acquisition, app performance and managing reviews. They offer App Store Optimization and App Monitoring for small businesses in addition to enterprise optimization. They provide two plans for small businesses -Pro ($59-79 per month) and Business ($299-399 per month)-, both with a 14-day free trial. Both plans also offer app and keyword tracking, email alerts and support, as well as keyword research, spying, and optimization. The difference between plans lies in the number of apps and keywords you can track (5 and 80, and 20 and 400, respectively) and in that the Business plan also ads keyword suggestion to its features. The Enterprise option offers App Intelligence (for app optimization and monitoring, in addition to competitor analysis), Store Intelligence (to track downloads and revenue), and Ad Intelligence (to help you make marketing decisions and execute them). All of these require an annual contract. These enterprise plans are more specific and require you to get in touch for pricing.
Mobile Action vs Sensor Tower: How do they compare?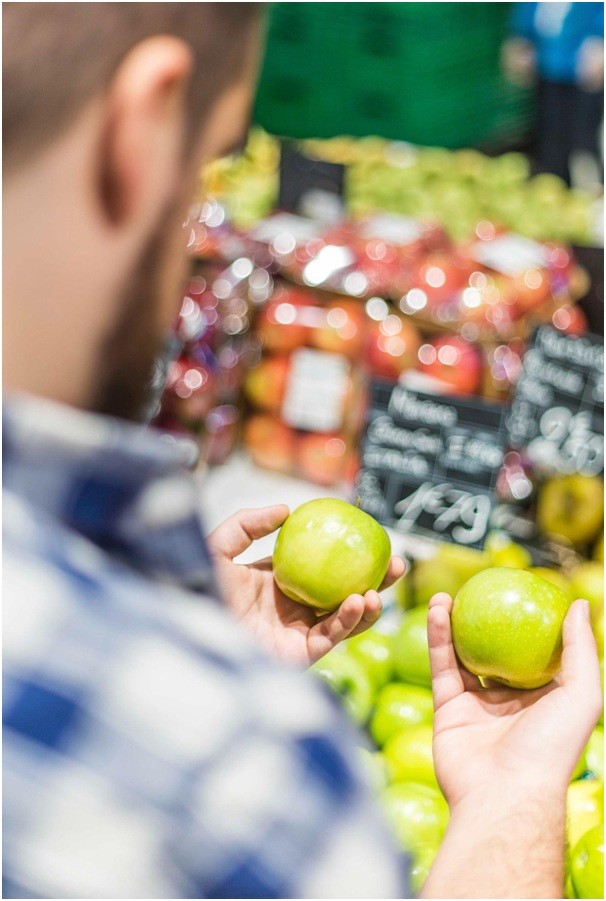 Mobile Action vs Sensor Tower: Both platforms offer a blog and extra resources, and, as you can see from their general description, they have complementing features and plans. However, in some instances, one may be more applicable than the other. To make things a bit clearer, let's look at a chart comparing the two and adding some more points that may sway you one way or the other:
| | | |
| --- | --- | --- |
| Feature | Mobile Action | Sensor Tower |
| App intelligence | Yes | Yes |
| ASO intelligence | Yes | Yes |
| ASO reports | Yes | No |
| Apple Search Ads intelligence | Yes | No |
| Unlimited keyword tracking | No | Yes, with Enterprise plans |
| Unlimited app tracking | Yes, with Winner plan | Yes, with Enterprise plans |
| Localization | Yes | Yes |
| Market intelligence | Yes | Yes |
| Ad intelligence | Yes | Yes, except in Google Play Store |
| Pricing | $59-599 | %59-399+ |
| Customer service | 24/7 support | Email support |
| Custom alerts | Yes | Yes |
Which one should you choose?
As with any other tool, it all comes down to your specific needs. Mobile Action vs Sensor Tower: For small businesses with a limited budget, Sensor Tower may be a better fit since it has more affordable plans. That is unless, of course, you prioritize 24/7 support and ad intelligence for the Google Play Store. However, for larger companies with a higher marketing budget, Mobile Action might be the best choice (as long as you are not are looking to track more than 6000 keywords). We hope this article has helped you get some clarity on the main features of these two platforms to make a more informed choice. That said, you might find that combining platforms is the best fit for you, and that strategy may even include other tools such as App Annie and The Tool.