Our Google Flutter Review: In some of our previous posts, we worked on how to build an app that looks and works as similar as possible to a native app. Our team has tried React Native and achieved amazing results, so, today, we want to do the same with Google Flutter and share the best qualities of this framework.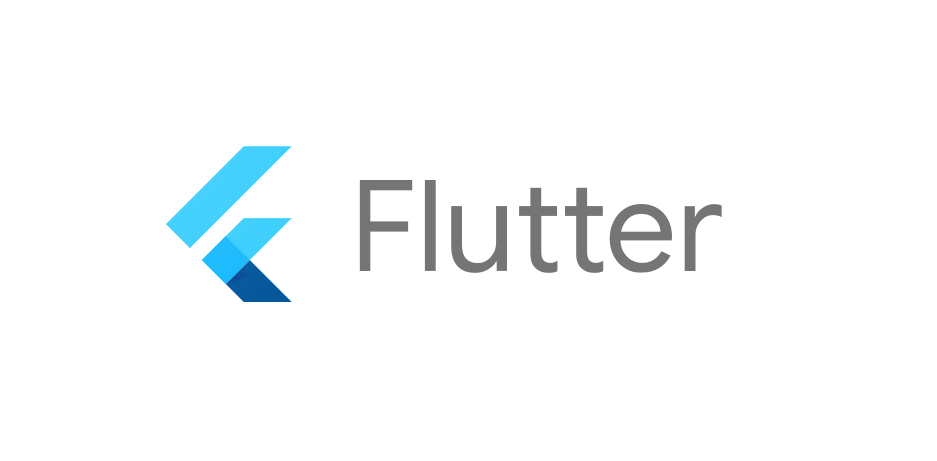 First, let's look at a brief explanation: Google Flutter, as it says on its website, is Google's mobile app SDK for crafting high-quality native interfaces on iOS and Android in record time. Google Flutter works with existing code, is used by developers and organizations around the world, and is free and open-source.
Now, here are some qualities that, as programmers, we found not only useful but necessary.
Fast development
Most of the time you spend developing a mobile app, you find yourself waiting for your app to be built and not actually coding. Flutter has what it calls "hot reloads", which basically means that your code changes are reflected in your app the moment you save them, preserving the current app state. This is extremely helpful when you are building your UI and it helps you fix bugs faster.
Beautiful UIs
Google Flutter helps build your app with a beautiful UI by providing a catalog of widgets that you can use. It resolves the most common problems in the UI, such as centering an item or just putting it in the right spot. You just have to choose between the widgets that adapt most to the application that you have in mind. It might feel a little bit odd at first, but Google has a large community that can help solve your problems.
Widget customization and extension
You can also find yourself trying to customize the default behavior of a widget. All you need to do is a pull request to the class that you are trying to modify and just add the property or the behavior that you need, then you find yourself with an extended widget and a new way to customize your app.
Language
Dart is the language used to develop Google Flutter apps. Here are some of the features that have made Google Flutter choose Dart:
Dart Is ahead of time (AOT), which means that the code you build is compiled and transformed into a native (system-dependent) machine code so that the resulting binary file can execute natively.
Dart is also JIT (Just in time) compiled for exceptionally fast development cycles and changing workflows.
Learning Dart is easy; if you already know languages like Java, JavaScript, Kotlin, C# or Swift, you can start programming in Dart almost right away.
If you want to know more about why Google Flutter has chosen Dart as its language, you can take a look at Flutter faq. You will discover some amazing things about Dart that you may have not known before.
Google Flutter Review Conclusion
Our conclusion for this Google Flutter Review is that it is a very powerful framework that has the tools and libraries to easily help you build your mobile app and bring your ideas to life. If you don't have any mobile development experience, or if you are just trying to build an app that works well on Android and IOs in the fastest way possible, Google Flutter can easily meet your needs.