Asap Developers Earn a Prestigious Position Among the Top Mobile App Development Companies at GoodFirms
GoodFirms ranks Asap developers among the top mobile app development companies for their thriving services in creating awe striking mobile apps. Not only this but Asap also finds a place among the top web development companies and is soon expected by the researchers to get applauded for its web design services at GoodFirms by ranking it among the top web design agencies globally.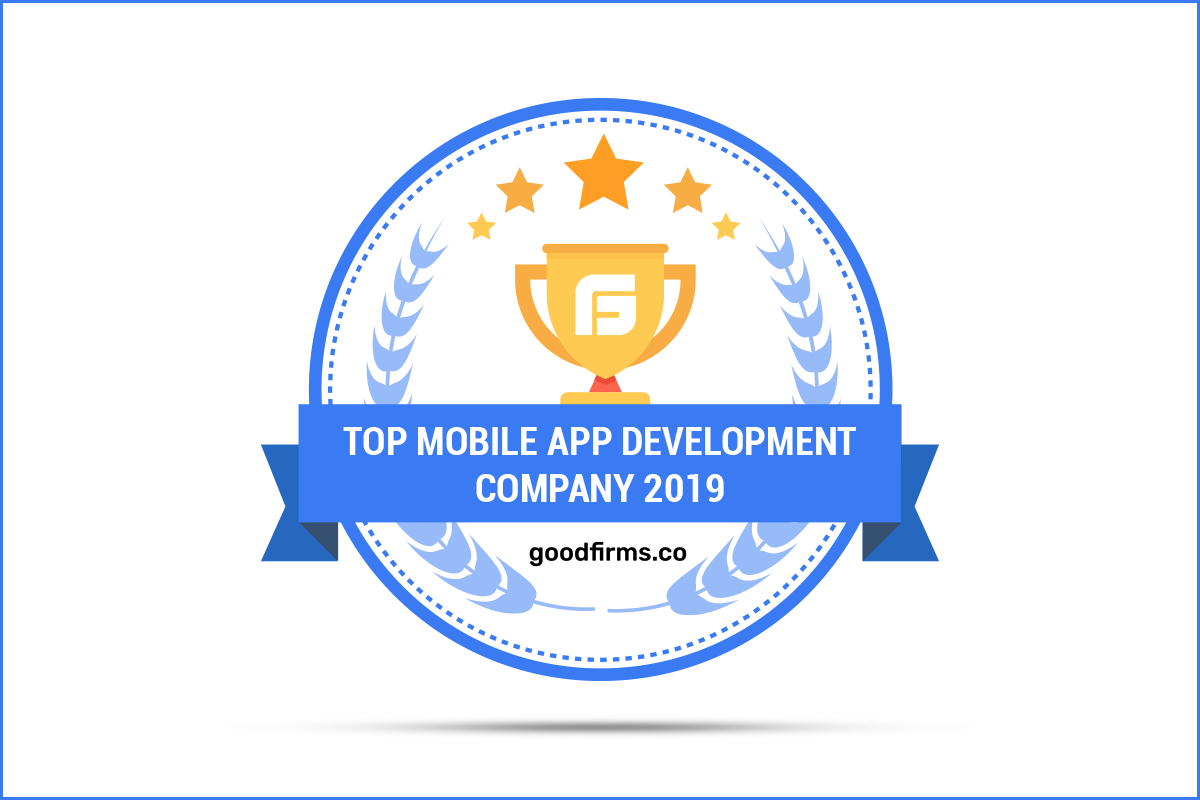 About Asap Developers
The San Francisco based App development company, Asap Developers was co-founded in 2008 by Ignacio Abel and Pablo Giampedraglia. Also, with its presence in Uruguay, it's forte is web and mobile app development for iOS and Android. With a mission to turn the ideas of clients into minimum viable products, the engineers and software developers endeavor to attain excellence. Clients don't stop praising their services and hence we find well-known organizations like UNDP, Toyota, PE4H, zInspector, and Alooma in their client list.
About GoodFirms' Assessment Process
GoodFirms is a research and a review firm which connects service providers and their potential clients on a platform where service providers list themselves. Then on the basis of a well-known research process, they rank this company taking under consideration three important parameters:
Quality
Reliability
Ability
With the help of these rankings, clients are able to choose the company they would like to partner with. GoodFirms also assesses the services offered by Asap.
Mobile App Development Services
Asap is known to bring success to the clients who partner them. For mobile app development, they adapt native platforms like Android and iOS and even frameworks like Iconic and React native. Accepting challenges with open arms they deliver beyond expectations.
A client reviews the mobile app development services of the firm.

All such characteristics encourage the researchers to list it among the top mobile app development companies globally at GoodFirms with golden ink.
Web Development Services 
One of the fortes of Asap is web development. It has over time proved itself as a tough competitor in the market by upgrading itself in the deployment of technology as soon as it is launched in the market. This enables it to create such apps which instantly grab the attention of the end users making it reach to a higher crowd.
A client reviews the web development services of the firm Asap

Hence, such raving reviews and consistent top-notch performance of the firm for creating amazing web apps and sites leads it among the top web development companies globally at GoodFirms. 
Web Design Services
Well known for designing responsive sites and apps, Asap transforms dreams into realities. Their app designs are not only creative but also stand out among other apps by the frameworks with which it works. The designs are done keeping in mind both the user requirement and market need. The designers at the firm are well learned and are active in making themselves updated with the latest market requirements. This helps them to grow faster and hence is soon expected to rank them among the top web designers at GoodFirms globally very soon.
About GoodFirms
Washington, D.C. based GoodFirms is a maverick B2B research and reviews firm that aligns its efforts in finding the top mobile app development companies delivering unparalleled services to its clients. GoodFirms' extensive research process ranks the companies, boosts their online reputation and helps service seekers pick the right technology partner that meets their business needs.
About the Author
Anna Stark is presently working as a Content Writer with GoodFirms – Washington D.C. based B2B Research Company, which bridges the gap between service seekers and service providers. Anna's current role lingers her to shape every company's performance and key attributes into words. She firmly believes in the magic of words and equips new strategies that work, always in with ideas, something new to carve, and something original to decorate the firm's identity.