San Francisco Y Combinator
A common challenge when establishing any startup is getting funding. There are quite a few ways to obtain it, but the San Francisco Bay Area has one of the most prestigious seed funding accelerators available: Y Combinator. In this article, we'll cover everything you need to know about this startup accelerator—which goes above and beyond for its alumni—, starting with what seed funding is.
What is seed funding?
Seed funding—also called "seed money" or "seed capital"—is a type of financing used when establishing a startup. This funding is provided by private investors, usually in exchange for an equity stake. This is a very early investment and the money may come from friends and family, crowdfunding, venture capitalists, incubators/accelerators or angel funding. You can take a look at the different ways to raise money for your startup here, or check out San Francisco Y Combinator's seed funding guide on their website.
What is San Francisco Y Combinator?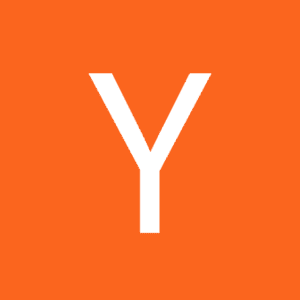 Y Combinator is a seed funding accelerator for early-stage startups. It was founded in 2005 by Robert Morris, Paul Graham, Jessica Livingston and Trevor Blackwell. Based in Silicon Valley, Y Combinator has offices in San Francisco and Mountain View. It has worked with over 1,000 companies to date, including Airbnb, DoorDash, Reddit, Dropbox and GitLab. By 2019, the top companies to join Y Combinator's program had raised over $155B and created over 50,000 jobs.
How does it work?
Although Y Combinator does supply funding, their main focus is to work on startups' ideas. The accelerator considers its monetary investment to be more like "financial aid" to cover basic expenses. Moreover, Y Combinator offers help dealing with investors and acquirers; they provide advice on how to get them as well as on legal protections, such as incorporation and patenting.
Y Combinator works with two batches of startups each year: one from January to March and another one from June to August. The accelerator invests a small sum (currently $125,000) in a large number of companies, which attend their three-month program in the San Francisco Bay Area. The program—often referred to as a boot camp—includes a wide variety of activities: dinners with talks from industry experts, office hours where startups can get one-on-one advice from the Y Combinator team, a Demo Day for startups to present their products or services to investors and the press, and various funding, networking and social events. But things don't just end after three months, some activities—such as office hours—carry on after the program ends and the accelerator offers support whenever needed.
Why should you apply?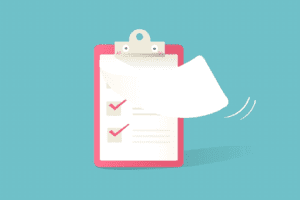 There are, of course, plenty of accelerators in San Francisco. So why should you choose San Francisco's Y Combinator? Here are some reasons:
⦁ Access to capital: Y Combinator does not only give your startup funding, it also grants you access to hundreds of potential investors. This makes fundraising considerably easier.
⦁ Networking opportunities: the program connects startups with their alumni network, which, as we've mentioned, includes some industry giants like Dropbox or Reddit. Moreover, you'll share the experience with around 200 extremely talented people that will help you excel and grow.
⦁ Free publicity: Y Combinator startups are often featured in media such as The Wall Street Journal, Fox News or TechCrunch.
⦁ Startup College: Y Combinator offers a number of extra tools, such as Startup College, to help you learn and grow. We'll discuss Startup College in more detail below.
How do I apply to San Francisco Y Combinator?
You can apply to Y Combinator's program from anywhere in the world, you'll just need to fill in their online application. The most important part of this step is being able to convey how good your project is. Moreover, a successful application should be concise and avoid marketing speak. You should make sure your answers are honest and that they stand out by thinking outside the box. You can get more information about the application process as well as some examples here.
Startup School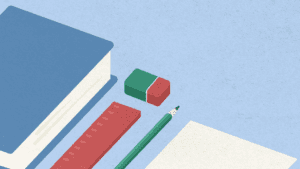 In addition to its accelerator boot camp, Y Combinator has its very own Startup School. This free online program was launched in 2017 and is aimed at founders. The course focuses on inspiring people to start their own companies, teach them how to do so by giving them the relevant resources and building a supportive community of entrepreneurs. Curriculum topics include how to talk to users, how to plan an MVP, and how to launch.
As of October 2020, it had 140,000 alumni. In fact, 44% of companies accepted to the seed funding program are actually Startup School alumni. On top of that, if your startup is not up and running yet, Y Combinator also offers a six-week Future Founders course online.
Final thoughts on San Francisco Y Combinator
San Francisco's Y Combinator provides a valuable opportunity for startups that are taking their first steps. They give much more than just funding and their support does not end once you have your foot out the door. This accelerator program is definitely something to consider if you have a startup in the making. If you still have questions about the application process or the program, you can take a look here.