8 mobile apps you must have if you live in Los Angeles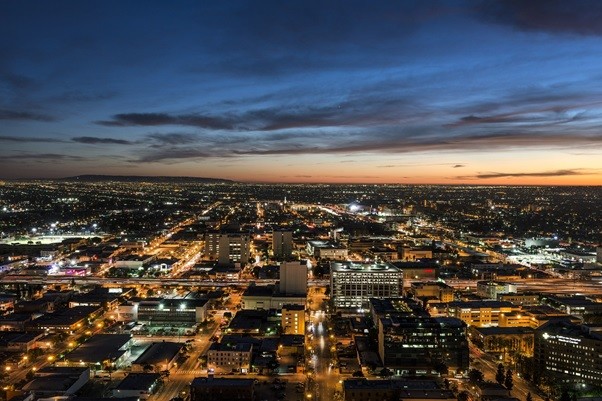 As the second-largest city in the US, it comes as no surprise that Los Angeles is brimming with activity. This is why we've put together a list of the best apps to help you navigate life in the City of Angels. So, if you are one of Los Angeles' 4 million inhabitants, make sure you take a look at these 8 mobile apps you must have if you live in Los Angeles.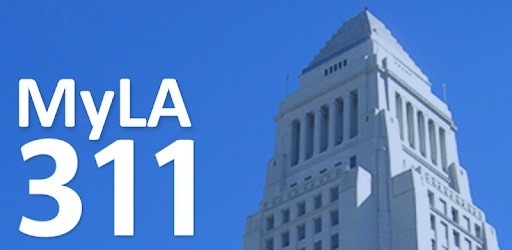 This is the city of Los Angeles' official app and provides you with information about the official non-emergency services. It is helpful to navigate around the city and locate your nearest park, library, or public pool. You can also use it to request graffiti removal or pothole repair, and even pay your power and water bill right from your phone. The app is quite easy to navigate and has 4.2 stars on Google Play. You can check out the City of Los Angeles' walkthrough video for using the app if you have any doubts.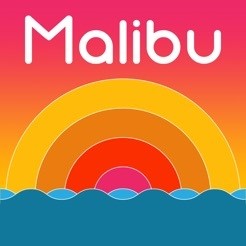 Los Angeles has some of the most popular beaches in California, with Malibu definitely being the most popular area to sunbathe and take a dive in the ocean. Our Malibu Beaches is a guide to Malibu's public beaches that not only tells you how to access them (even the trickiest ones), but also which "No Trespassing" and "No Parking" signs are fake. Enjoy the 20 miles of beaches Malibu has to offer and make the most of your time there with the tips this mobile app has to offer. With a 4.8 rating in the App Store, it's sure to not let you down.

If you are looking to rent or buy your next crib in Los Angeles, Zillow is the right app for you. You can use it to look through real estate listings, compare prices, and connect with agents. On top of that, this mobile app will give you information on schools and nearby amenities (such as parks, coffee shops and restaurants). Moreover, you can choose to receive notifications for new listings or price drops. Find this app available for free for both Android and iOS.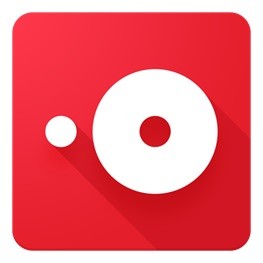 If you are a fan of eating out, OpenTable will help you find the right restaurant and make a reservation. It offers dozens of filters (such as cuisine, price and rating), includes photos and menus, and shows you special promotions to make picking a restaurant a lot easier. You can even send out RSVP requests directly from the mobile app to organize a meal with friends in no time. OpenTable has received Editor's Choice by the App Store and has over 5 million downloads in Google Play.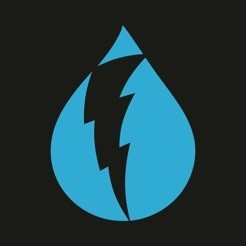 We all know weather predictions can be tricky, but this mobile app claims to be the most accurate one—and its app store ratings and Wired and Wall Street Journal features seem to agree. It provides down-to-the-minute forecasts, has beautiful weather animations and includes push notifications so you can watch out for particularly hot days or rain—on those rare days it rains in Los Angeles. And that's not all, it also provides historical data and future weather predictions.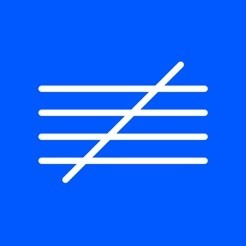 This app will provide you with five interesting things to do around Los Angeles every day, giving you the opportunity to let your inner adventurer run wild. Local artists, musicians and designers are in charge of curating the daily calendar making it a very authentic experience. If you are looking for an interactive map or somewhere to upload photos, this isn't it. But we can guarantee you will find new and refreshing activities each day. You can download the mobile app for free in the App Store or enjoy the Android web app.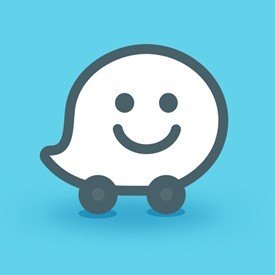 Many may think of LA as a great city to relax, but its traffic is a whole other matter. Waze is a free mobile app that uses community-based traffic reports to make your daily commute much easier and less stressful. The app adjusts your suggested route according to traffic, therefore saving you driving time. It will also alert you of any issues in your route as well as let you play your favorite music, and even help you find the cheapest gas station on your way. The app is free to download and has most definitely earned its nearly 5-star rating in the app stores.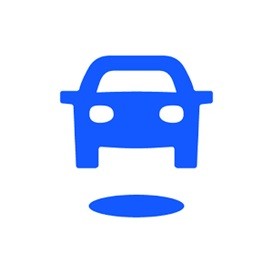 So, you've found the best route thanks to Waze but now it's time to park in a busy area. The SpotHero mobile app is your best friend when it comes to parking in Los Angeles, making it easy to find and reserve parking in garages, lots and valets. The app lets you compare prices and, if you see a spot you like, you can then pre-pay to reserve it. You can also make a business profile if you need it for work.
Conclusion: Apps you must have if you live in Los Angeles 
Living among the glitz and glamour of Los Angeles is exhilarating, but if the hassle of such a big city ever gets overwhelming, we hope this list will get you sorted. We have gathered some of the best-rated apps you must have if you live in Los Angeles to help you navigate around and we hope to help you make your life a little more exciting and a bit less complicated.