AMAZON WEB SERVICES SAN FRANCISCO EXPERTS
We deliver solutions and consulting services on the AWS infrastructure platform.
Launch your products with AWS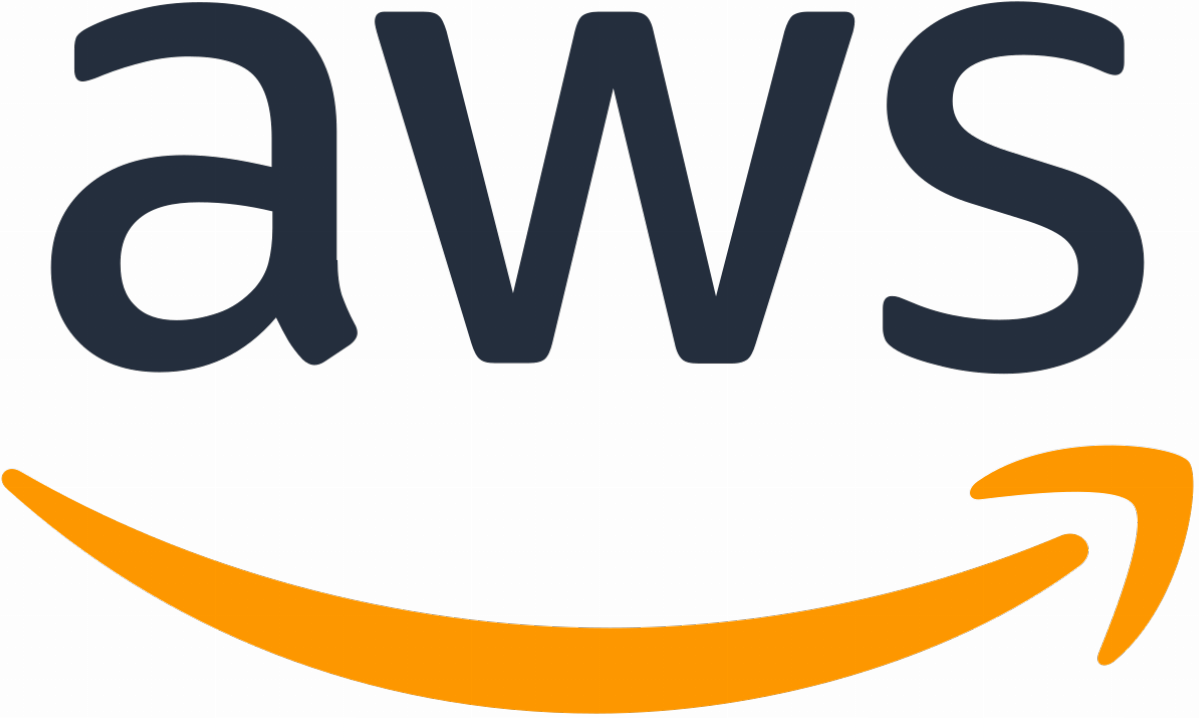 We provide services in cloud computing with Amazon Web Services (AWS). These services include development, migration, deployment and integration of existing or new applications into AWS.
Do you want a scalable, high-performance and cost-effective hosting for your product? Let's work together and turn your idea into a reality.
AWS Experts

Amazon Web Services (AWS) is a secure cloud services platform, offering compute power, database storage, analytics, application services, deployment, management, developer tools and other functionality to help your businesses scale and grow. The most popular products include Amazon Elastic Compute Cloud (EC2), Amazon Simple Storage Service (S3), Amazon Elastic Block Store (EBS) and Amazon Web Services Elastic Beanstalk.
AWS San Francisco

AWS Pop-up Loft San Francisco is a place where startups and developers can meet over coffee, work on their apps, attend educational sessions, and get in-person answers to AWS technical questions free. It opened in 2014 and offers a place where you can learn first-hand from other hot startups, VCs, and accelerators. asap developers is always interested in all the events hosted in AWS Pop-up Loft San Francisco. Let's meet at the next event!

Boomerang is headquartered in San Francisco, California. It operates a crowd-sourced online payment platform offering affordable credit line options for buyers, substantial savings for merchants and robust yields for individual and institutional investors alike. Boomerang is hosted in Amazon Web Services Cloud.
View Project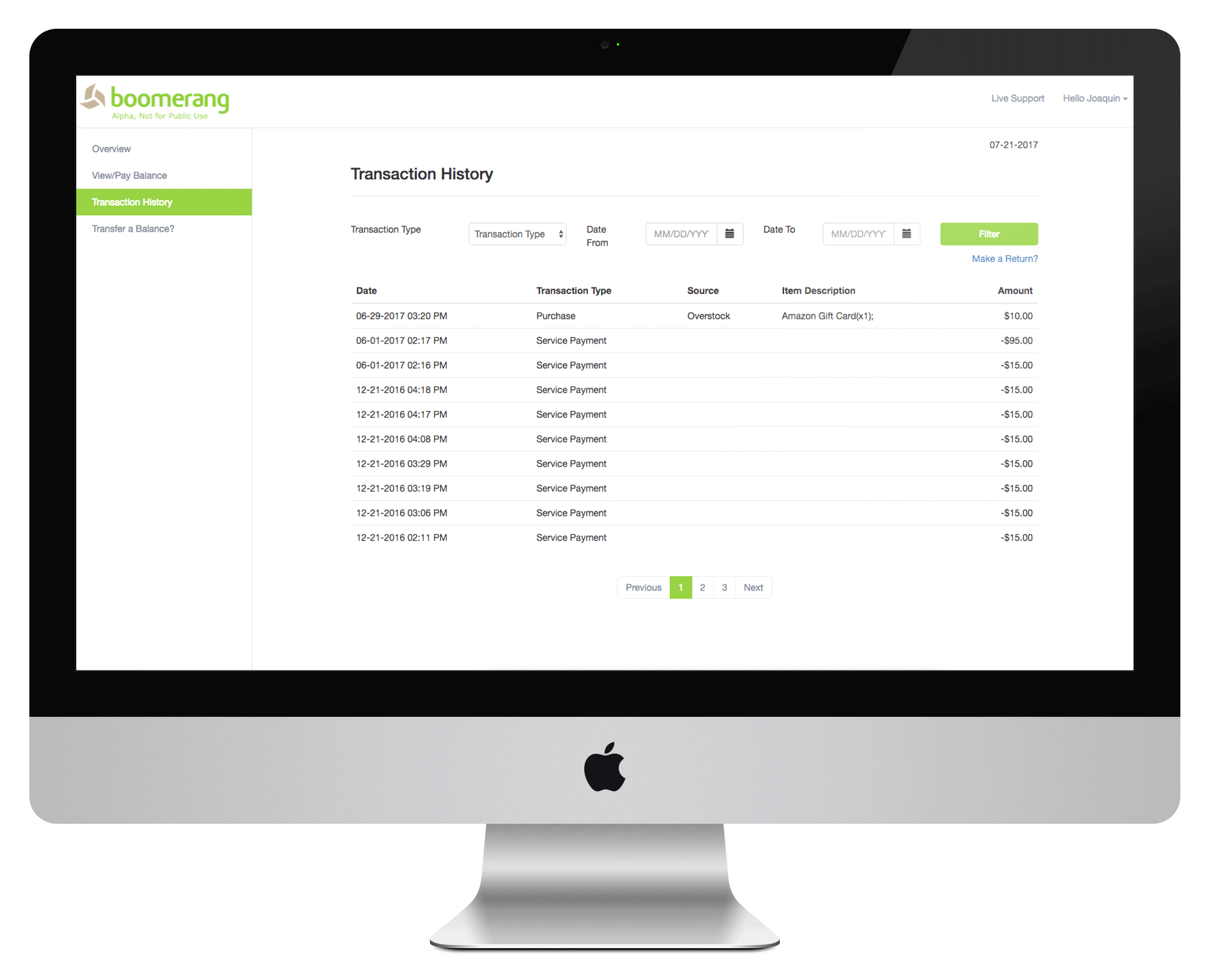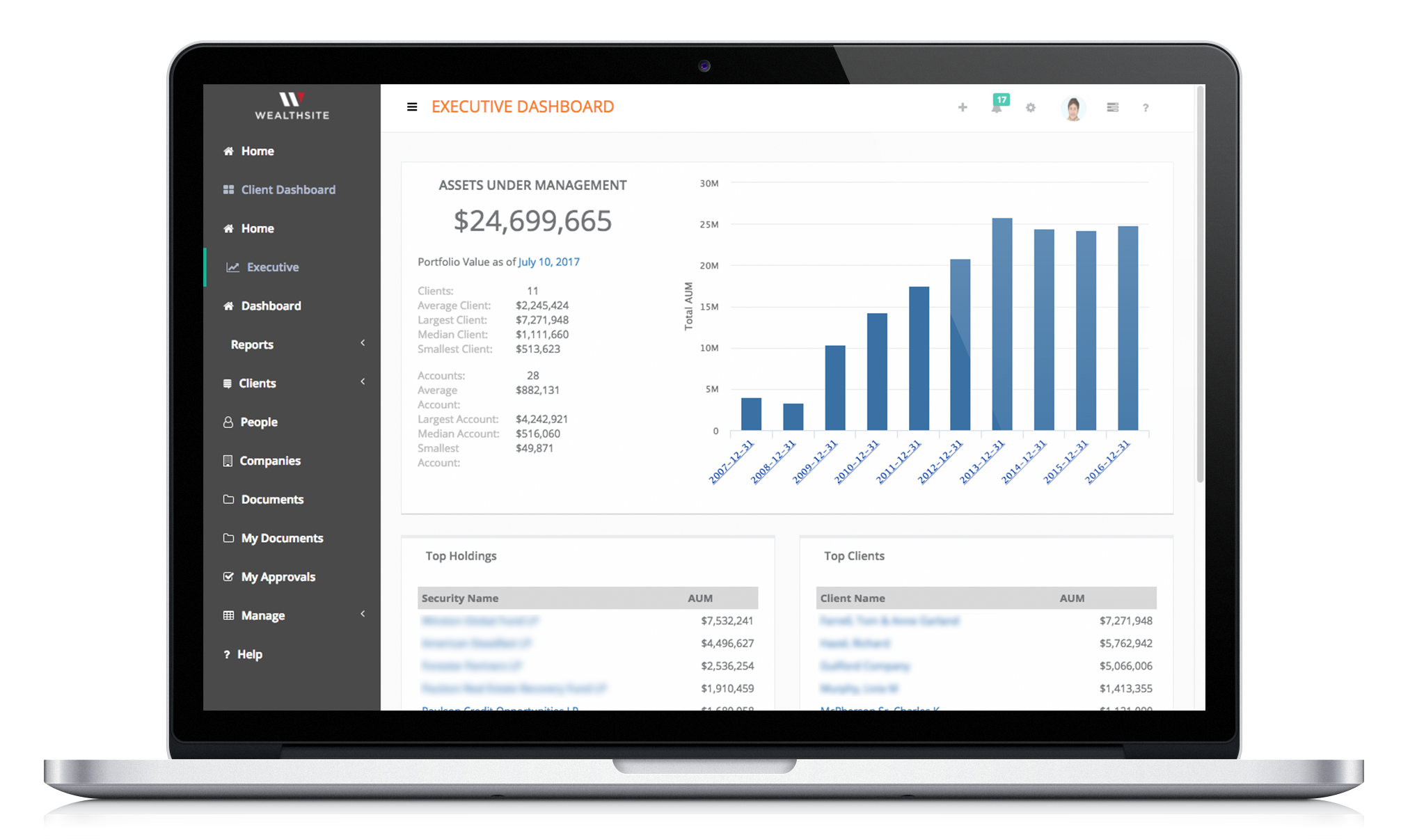 WealthSite is a portfolio management tool for wealth management companies that helps them reduce their workload by providing reports for both internal use and their clients, contact management, document management, and social components. WealthSite platform is based on Amazon Web Services Cloud Computing.
View Project
TECHNOLOGIES
We outstand in these technologies