OUR MISSION
Our mission is to make our clients' ideas a reality by passionately
building innovative and quality products.
OUR VALUES

COMMITMENT
DEDICATION

TEAM OVER
INDIVIDUALS

PASSION AND
DETERMINATION

STRONG
RELATIONSHIPS
Bringing your ideas to life
asap offers agile web and mobile application development services for San Francisco Bay Area companies.
asap was founded in January 2008 and today employs nearly 20 people. We're big enough to help and agile enough to respond to the changing needs of our clients. asap works with your business, no matter its size, to make it work leaner and better. We have successfully developed more than 100 products, MVP's or platforms.
OUR TEAM
Software Engineers you can Trust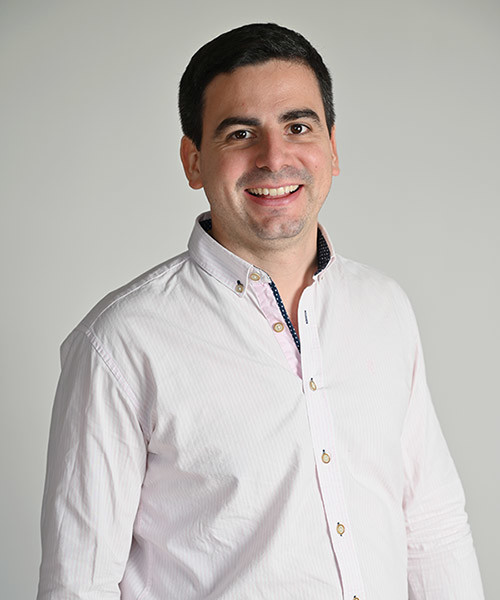 Pablo Giampedraglia
Co-Founder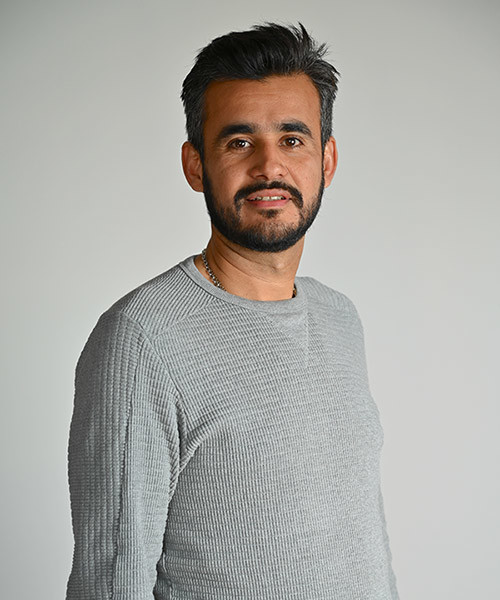 Pablo Dacoll
Project Manager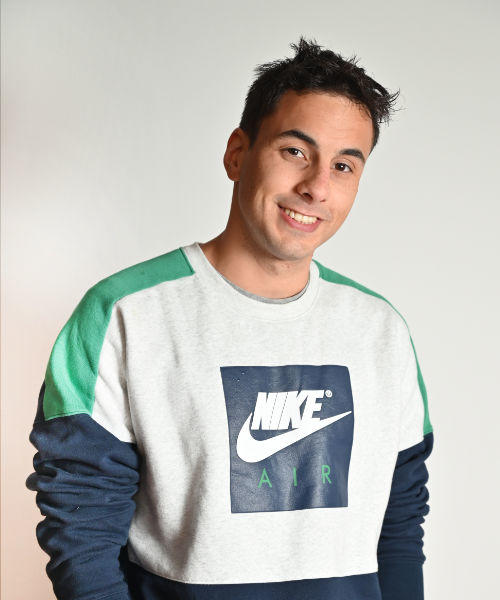 Giovanni Colacurcio
Full Stack Developer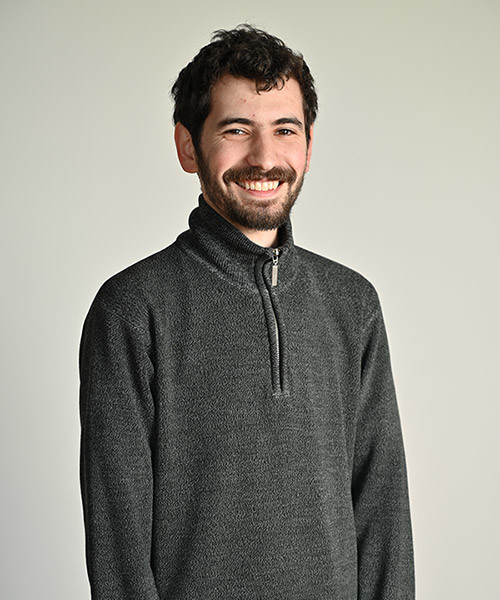 Alvaro Pardo
Full Stack Developer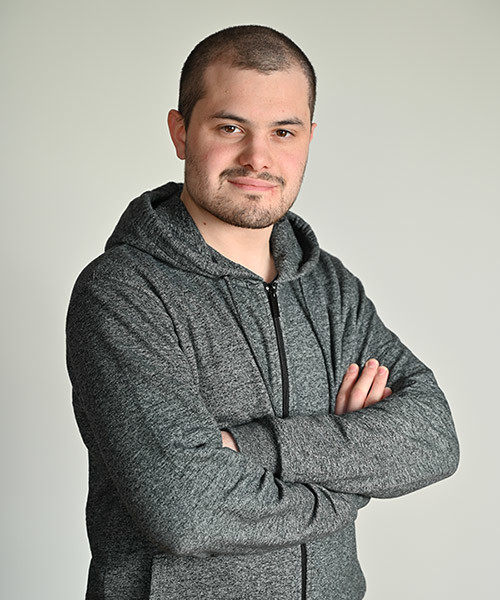 Joaquín Memoli
Full Stack Developer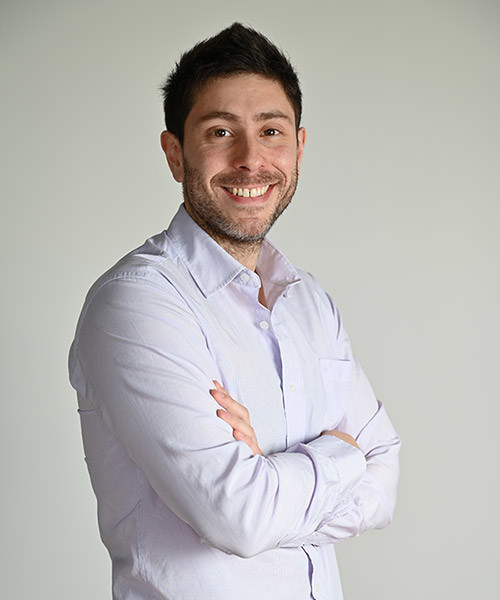 Gonzalo Larrosa
Project Manager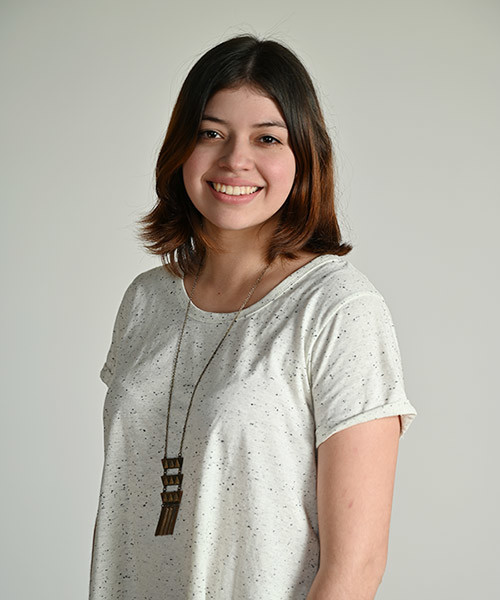 Libny Corrales
Full Stack Developer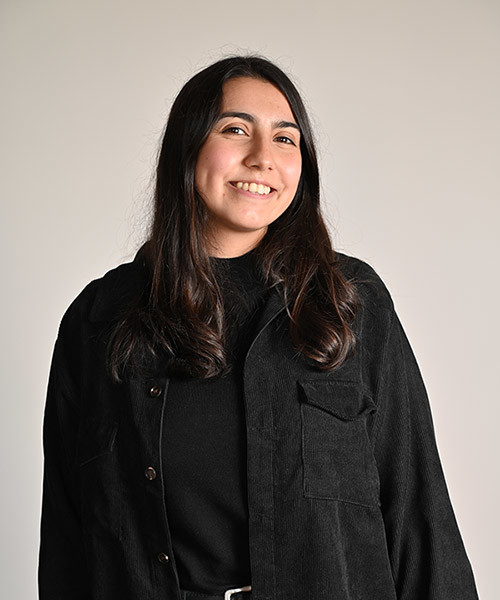 Paula Alcuri
Executive Secretary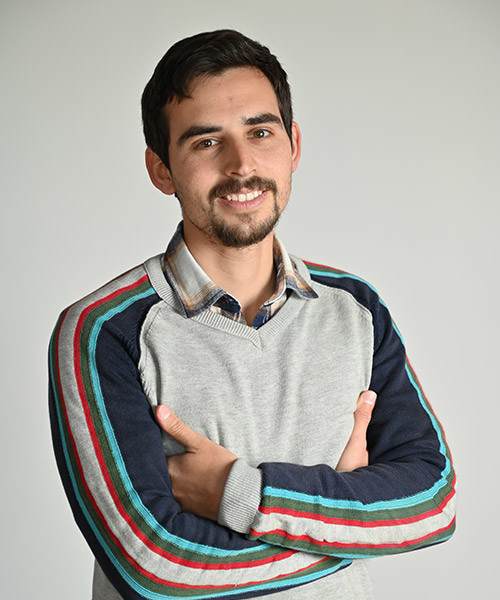 Christian Mangold
Full Stack Developer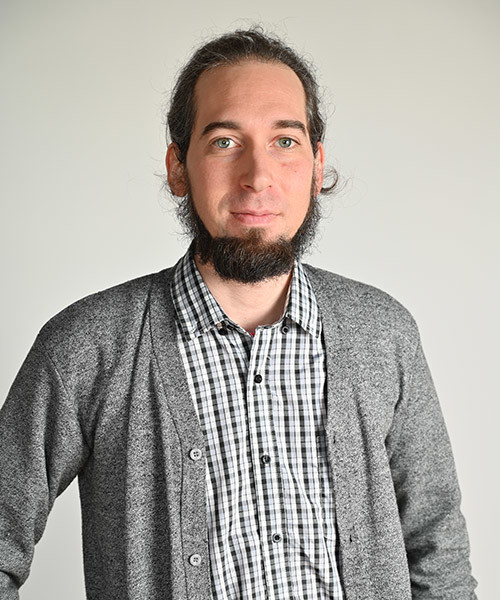 Nahuel Hourcade
Full Stack Developer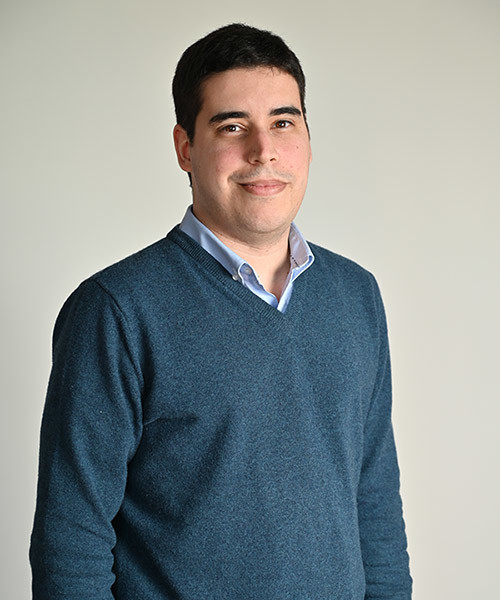 Fabricio Duarte
Technical Leader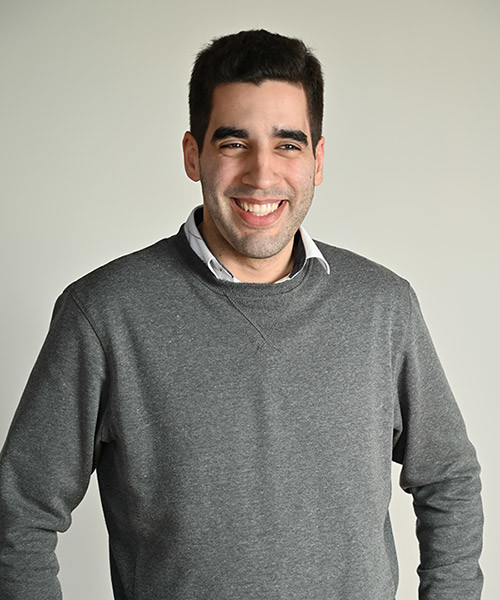 Gonzalo Balduvino
Full Stack Developer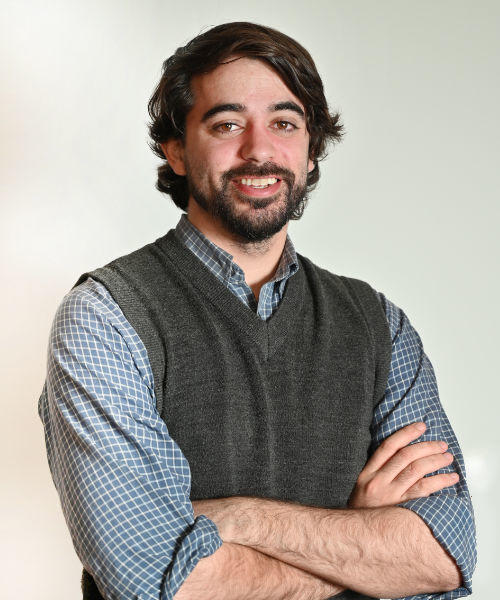 Francisco Halty
Functional Tester / QA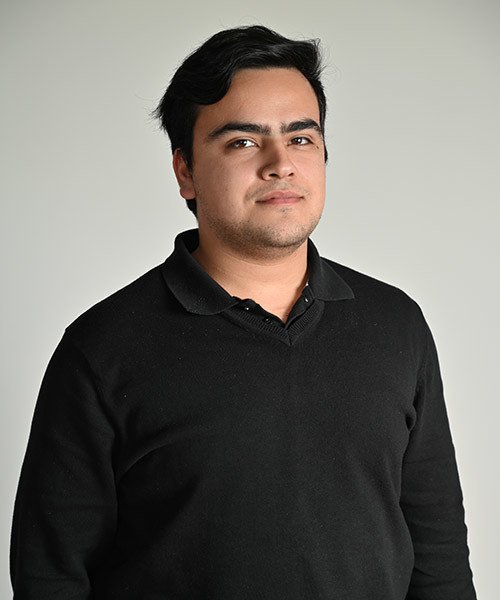 Igor Cardozo
Full Stack Developer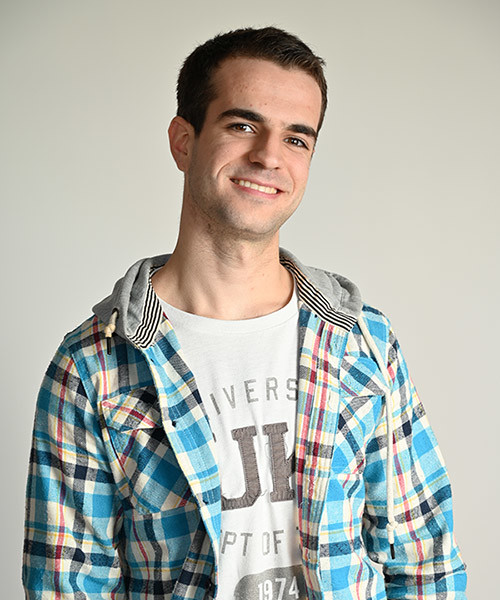 Germán Gardiol
Full Stack Developer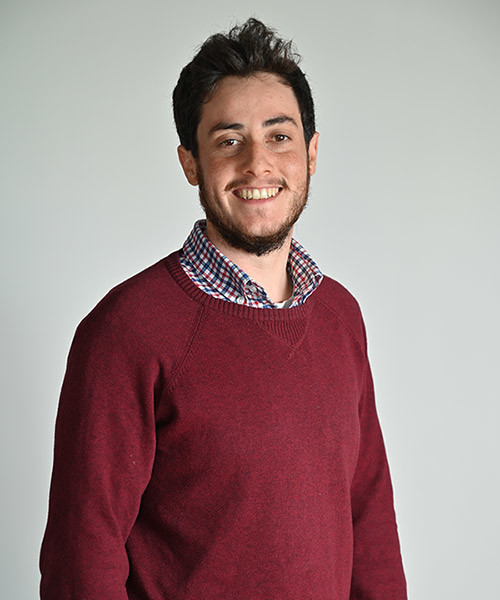 Eduardo García
Full Stack Developer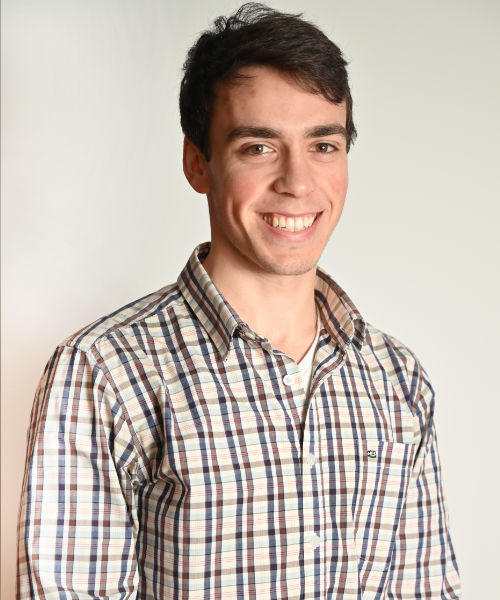 Mathias Minacapilli
Full Stack Developer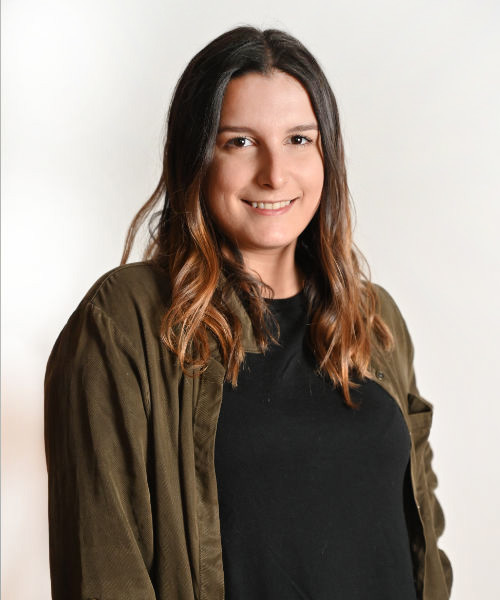 Patricia Sanes
Full Stack Developer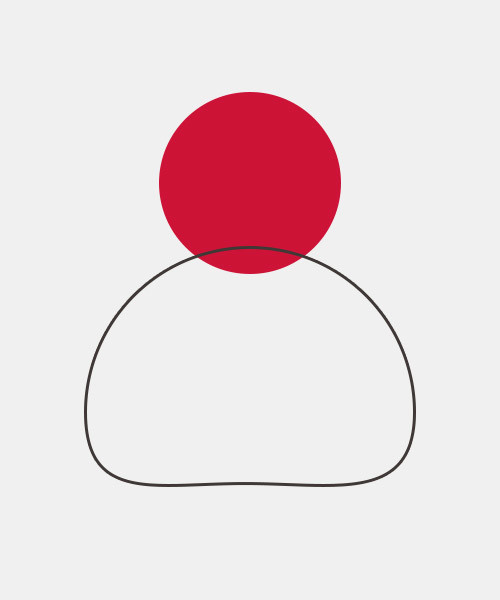 Dante Arce
Financial Advisor